James Buresh, Amy Moerman & Nancy Michaels represent GCI at a Veggielution project site visit.
GCI partnered with industry design & furniture professionals on an IIDA Northern California project to make improvements to the Veggielution Farm stand that is located in South San Jose. Their farm stand provides 200 boxes of farm fresh fruits and vegetables weekly to underserved families in the South Bay. This program is supported by a government grant and a family-owned farm in San Martin, called Spade and Plow. We are grateful to be able to contribute to this cause!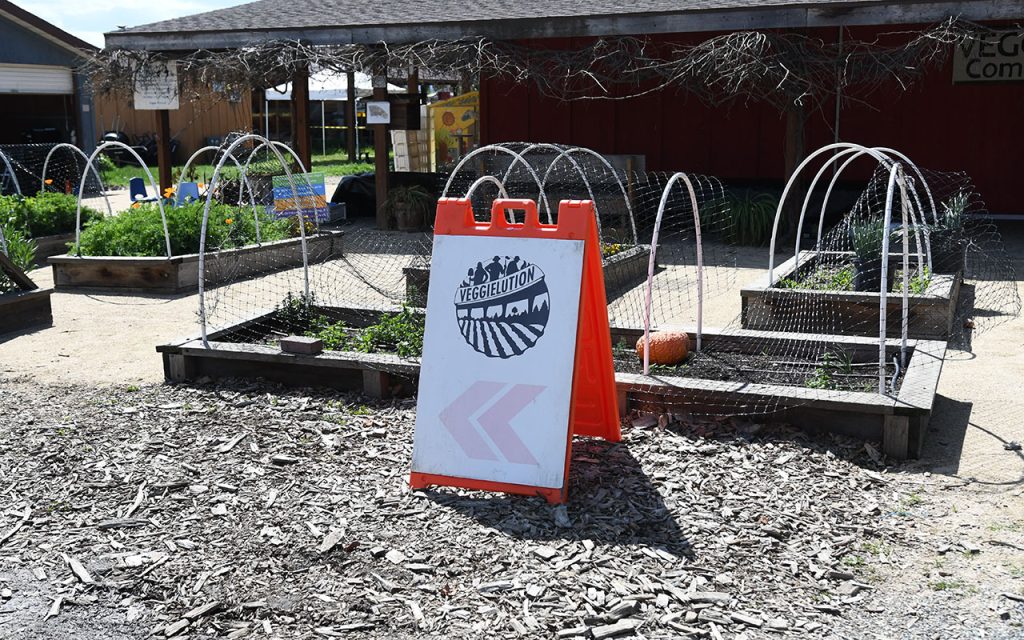 Veggielution Farm Stand is a local community farm and volunteer-based organization. Veggielution connects people from diverse backgrounds through food and farming to build a better community in East San Jose. They utilize their six-acre farm to bring together and cultivate through Community Engagement, Food System Advocacy and Environmental Education.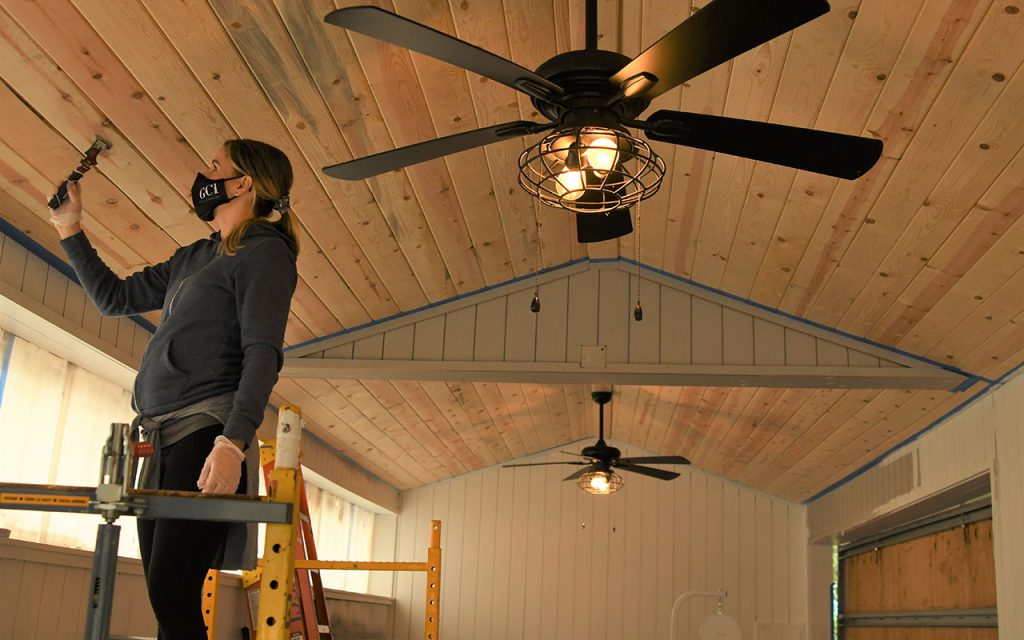 The GCI team worked on this pro bono project for months as part of IIDA's "Project Build Program." We were  so happy to partner with them on this project to benefit the San Jose community!
Amy Moerman drove this project from the GCI side, and has had help from many volunteers. The GCI team  worked hard on this project; going on the weekends to volunteer their time for this great cause. The stand was completed mid-April of 2021.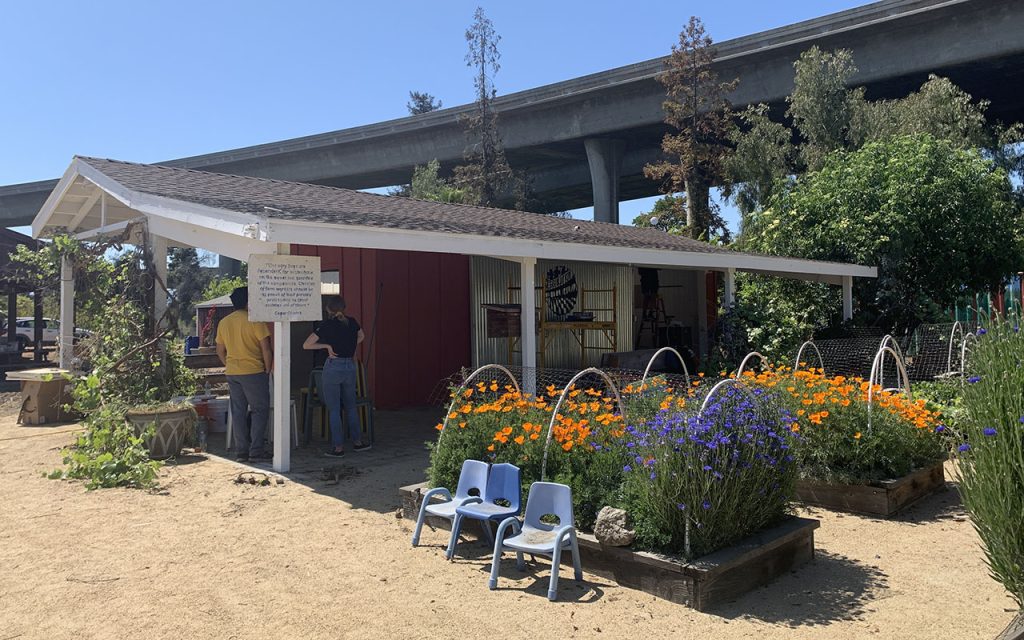 Our Philanthropic Partners:
Pro Bono Design IIDA SVCC:
Management, labor & Carpentry – GCI ( General Contractor)
Electrical – Redwood Electric.
Tile – Della Maggiore
Insulation – Central California Insulation
Paint – Jerry Thompson
Countertop – Consentino
Countertop installation – Precision
Millwork – Statuswood SF
Table – Teknion
Chairs – Blu Dot
Stool – Knoll
White Board – Linked SF
Hand Painted Signage – Brush House
Mural (To come): SJ School of Arts and Culture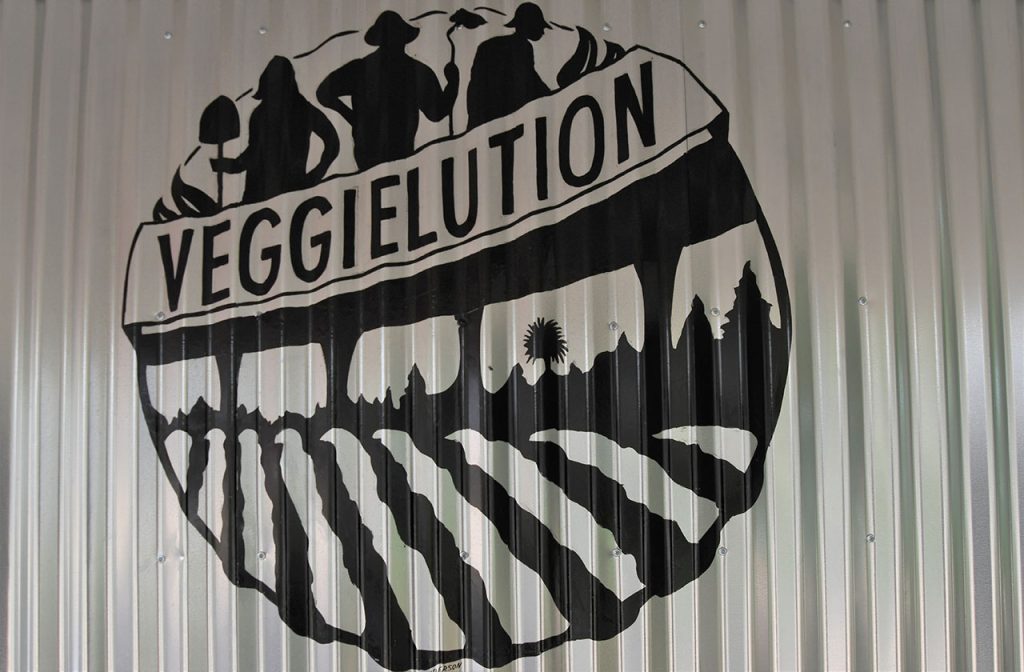 Great Job GCI Veggielution Team!
Thank you all for volunteering your time
to benefit the San Jose community!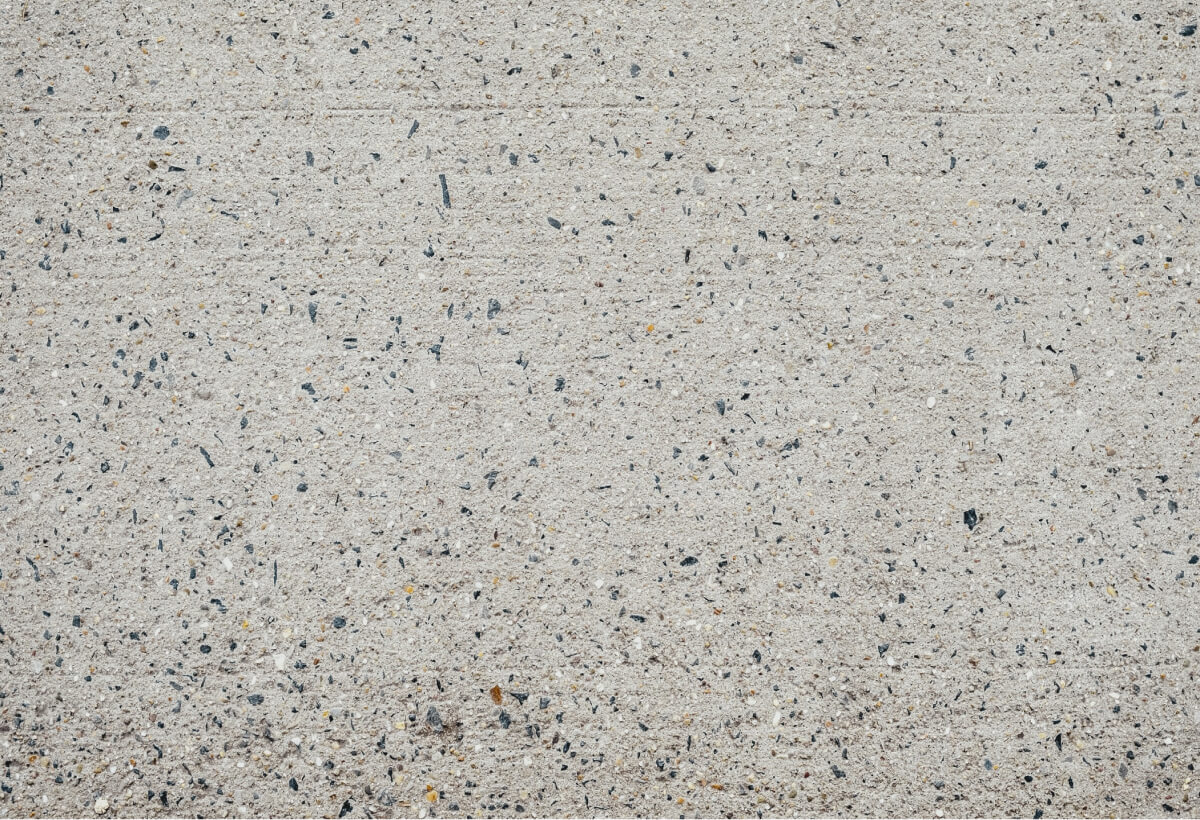 Build
with us
We're ready to help you take on your most challenging projects—and turn great ideas into reality.