At GCI, people
come first.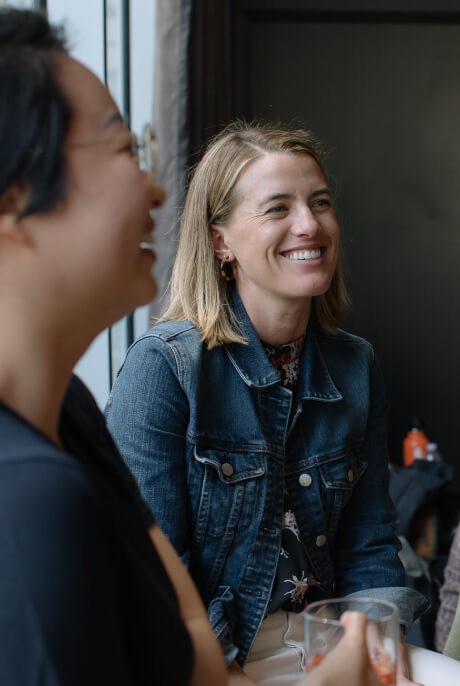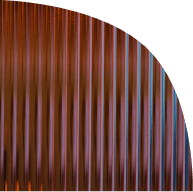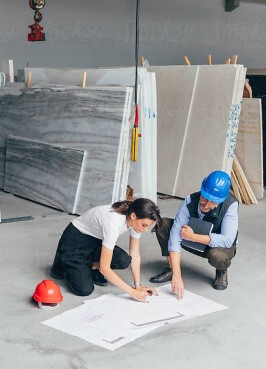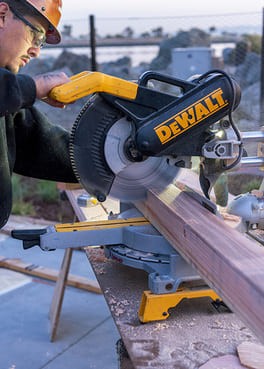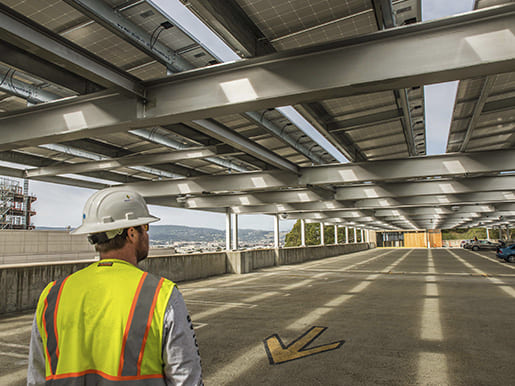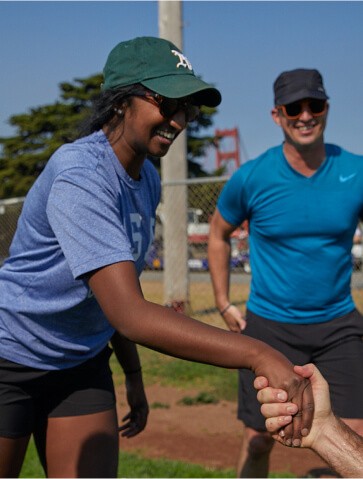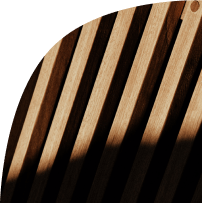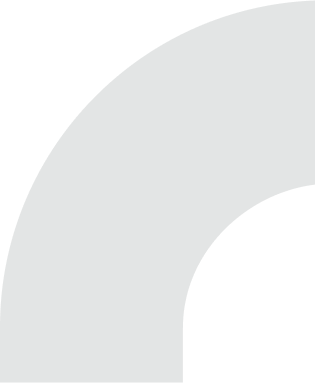 Everyone at GCI brings something unique to the table.
We believe that a diverse range of backgrounds and viewpoints help us deliver the best results for our clients. One thing we all share? A genuine passion for what we do.
Our Leaders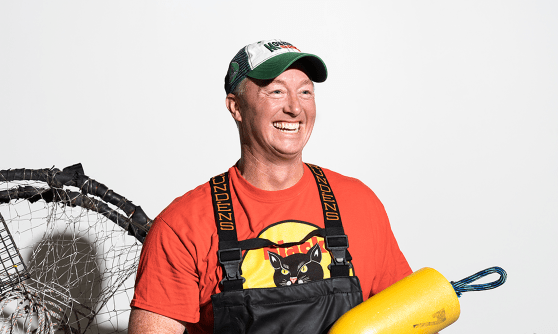 Jon drives GCI's strategy and vision, focusing on providing a place of incredible opportunities. Jon believes in the power of finding potential in unexpected places and is most proud of the team he's built at GCI. Outside of the office, you can usually find him on the water kayaking on a river, or crabbing in the Bay.

fearless leader

sincere

analytical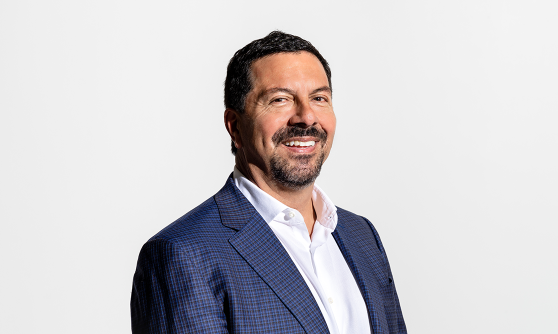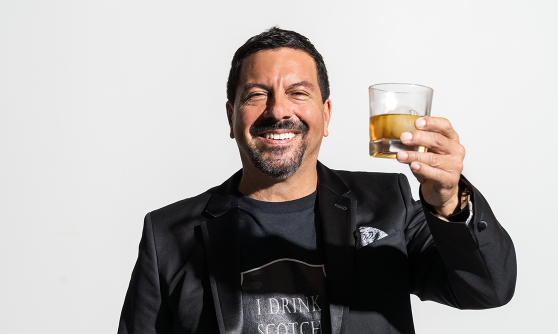 As Vice President, Fernando leads GCI's sales and ensures our team over-delivers on client expectations from project start to finish. He is also the Mountain View Office Head and oversees strategic growth in Silicon Valley. Fernando is passionate about building long-lasting relationships and sharing good stories (ideally over a great glass of scotch).

Relationship-Driven

Natural Mentor

Calm, Cool & Collected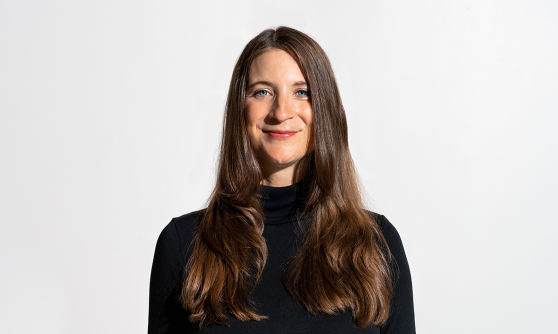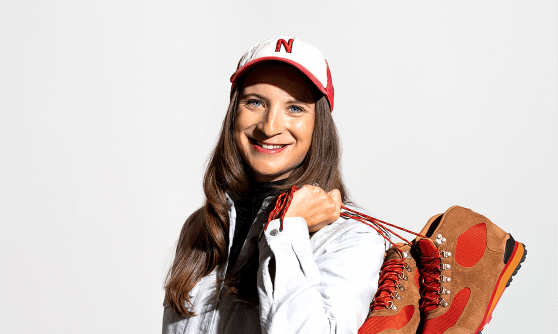 As CFO, Amy oversees the financial strategy, planning, and analysis for GCI. Her goal is to create strategic initiatives that support responsible growth while giving our clients the best service possible. Coming from the midwest, Amy loves any activity that gets her outdoors including hiking, camping, and skiing.

Dynamic

Technical Problem-Solver

Trusts Her Gut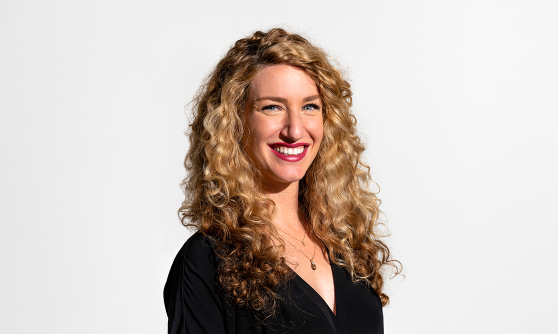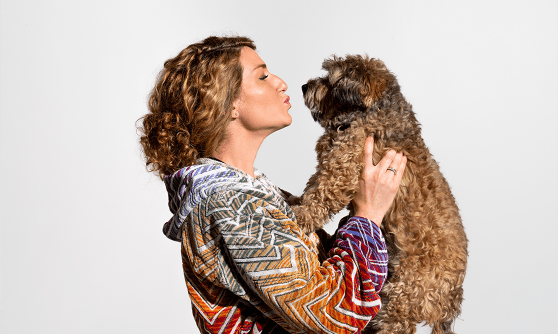 Maddie leads GCI's marketing and branding efforts, overseeing everything from RFP responses to client partnerships. Her goals are to rally the team around GCI's shared values and find fun and innovative ways to engage clients and partners. Raised in Seattle, Maddie loves to explore the Bay Area's blend of city and nature with her trusty sidekick Walter.

Advocate

Motivator

Curious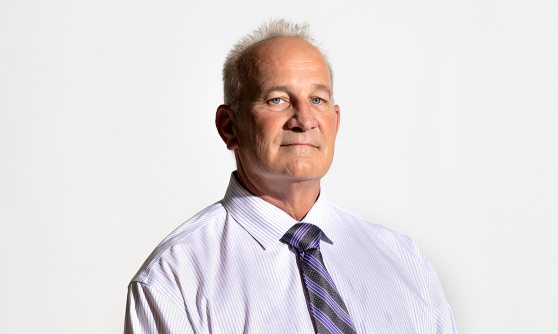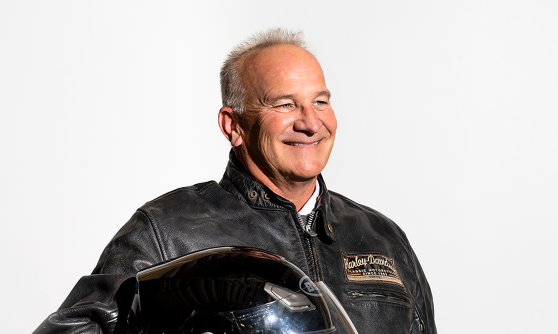 Jerry ensures that GCI's Safety policies are up-to-date and followed in both the field and office. He strives to continually improve safety practices while keeping a close eye on his #1 goal: get everyone home safe to their families. In his free time, Jerry loves to ride his motorcycle up the coast (with proper safety gear, of course).

Logical

Self-Reliant

Problem Solver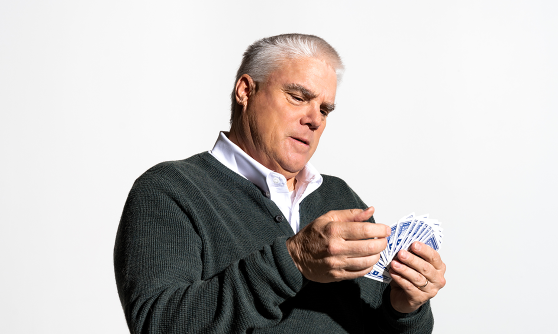 Pete founded GCI in 1992 with the goal of building a company that gives back to its community. In the past 30 years, he's fulfilled his vision by fostering relationships, following through on promises, and taking calculated risks. He attributes our success to long-term partnerships and smart hiring decisions. Pete is a family man, dog dad, and avid bridge player.

Wise

Deliberate

Generous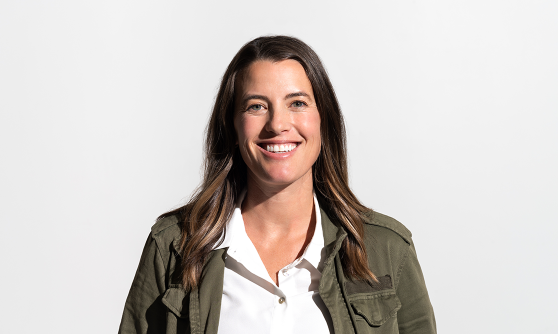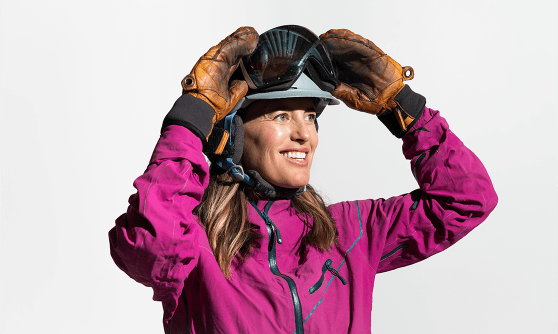 Hayley's role as Principal includes her responsibilities as Project Executive, San Francisco Office Head, and Head of People. Never one to turn down a challenge, she enjoys navigating complex projects and finding creative solutions to tricky problems. Her desire to take the road less traveled leads to some pretty epic backcountry skiing.

Optimistic

Out-of-the-Box Thinker

Natural Leader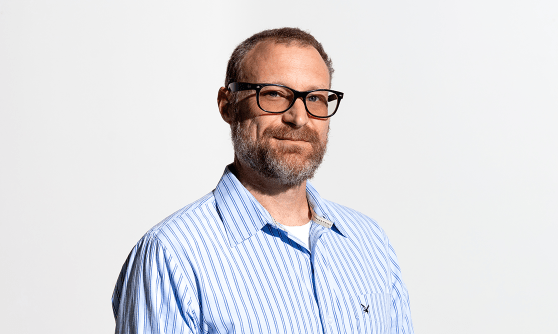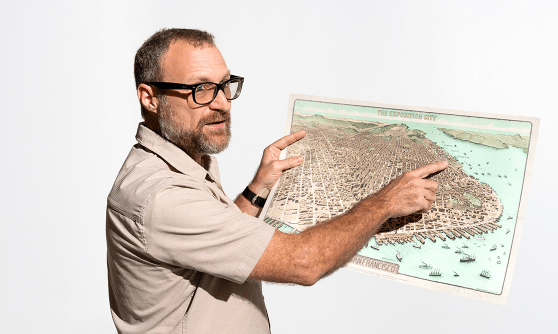 A lifelong learner, Patrick loves solving complex, technical problems. His proudest moments at work involve making a challenging circumstance feel simple and seamless for his clients. When he's not untangling a difficult project, you can find him in his workshop tinkering with clocks, locksmithing, or studying maps.

Humble

Complex Problem Solver

Dedicated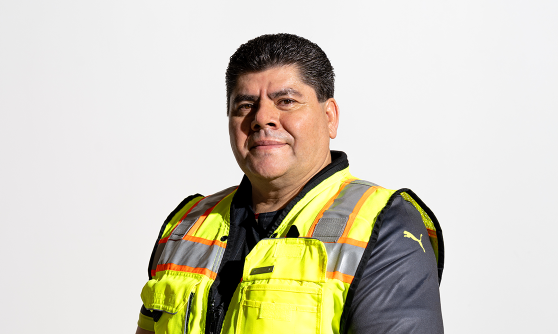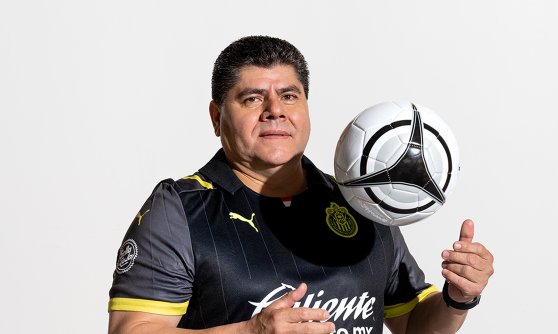 Abraham keeps GCI's growing labor team organized and manages their time and resources. In addition to overseeing labor staffing, he coordinates material delivery. When he's not juggling schedules, he's juggling soccer balls.

Thorough

Practical

Team Player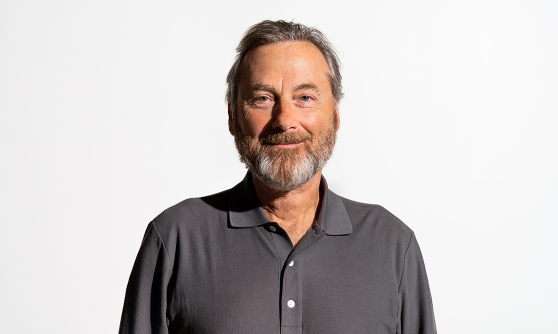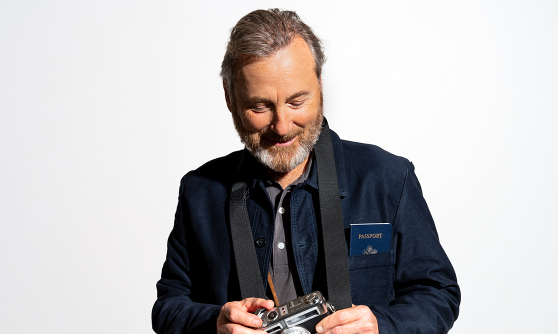 Previously GCI's President, James has been an essential leader since the company was a small group of 7. He is extremely passionate about sustainable building and has spearheaded industry-leading initiatives and milestone projects over his 20+ year tenure. James loves to travel and see the world with his wife and two kids.

Self-Affirmed

Discerning Eye

Introspective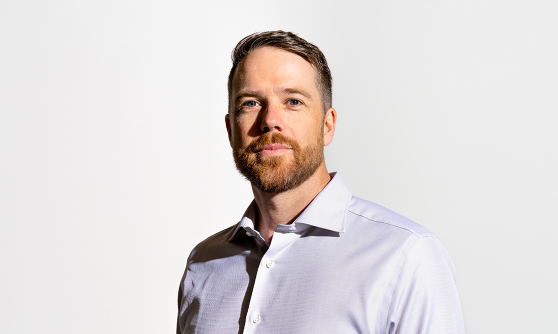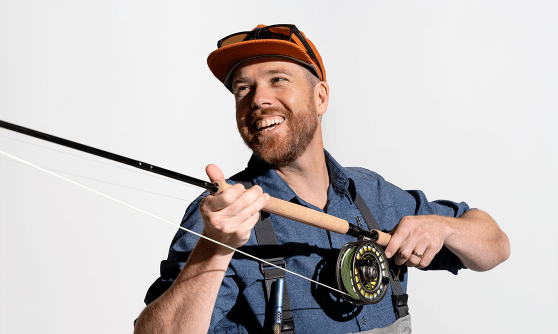 Overseeing GCI's Preconstruction department and National work, Seth leverages his estimating skills and out-of-the-box thinking to get projects off the ground. He is passionate about building renovation projects that turn unused structures into innovative, productive spaces. Seth grew up fly-fishing with his dad and feels most at peace on the river.

Deliberate

Calm Under Pressure

Resourceful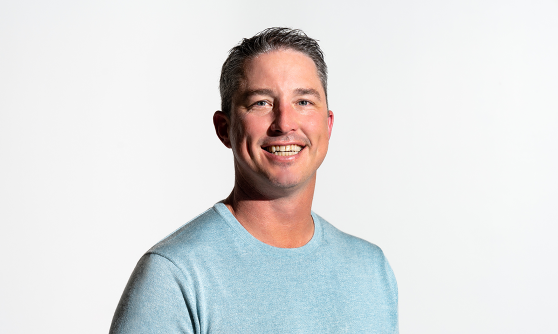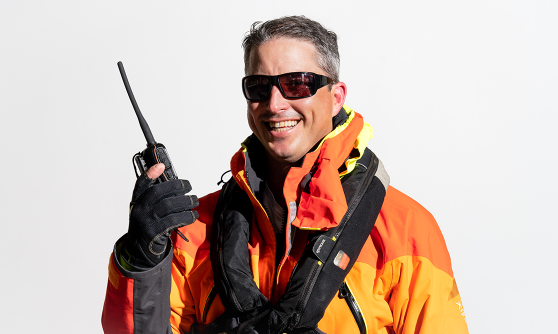 Tommy enjoys a challenge, which is probably why he loves working in complex lab spaces. His affinity for problem-solving led him to a Head of Operations role, where he built out GCI's technology and business ops systems. In true Tommy fashion, he likes to challenge himself with his out-of-office activities as well, which include competitive sailboat racing.

Makes the Impossible Possible

Genuine

Resourceful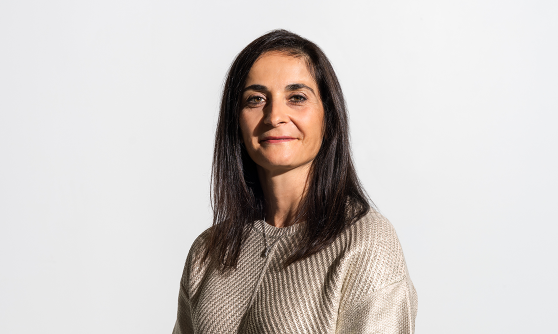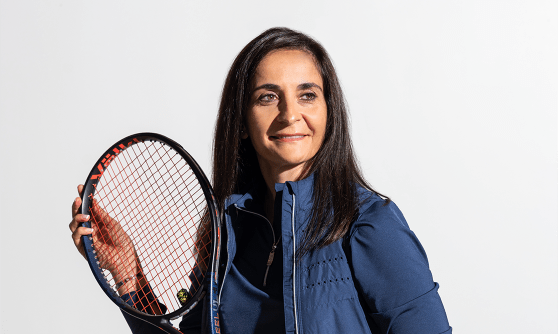 As Controller, Rosy runs GCI's Accounting and Payroll departments. She conducts monthly closing and financial reporting to support business operations and overall growth. Rosy recently took up tennis and now hits the court whenever she can.

Team Builder

Calm Under Pressure

Genuine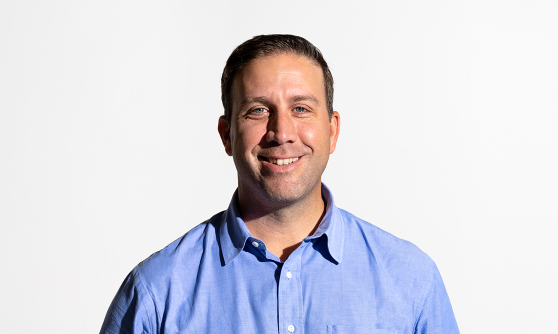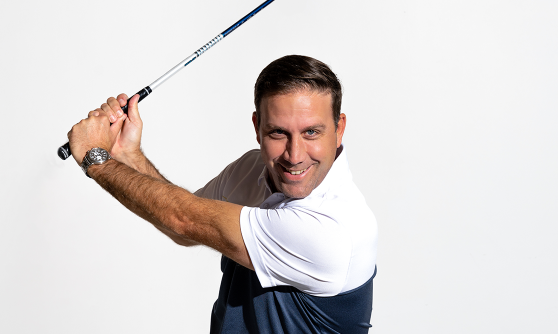 In addition to his role as Vice President, James is a Project Executive, Sales leader, and GCI's San Francisco Office Head. His optimism is his superpower, and he loves applying his positive thinking and determination to beat the odds. A golf fanatic and people person, James' perfect day is spent out on the green.

Loves a Friendly Competition

Magnetic

Die-Hard Optimist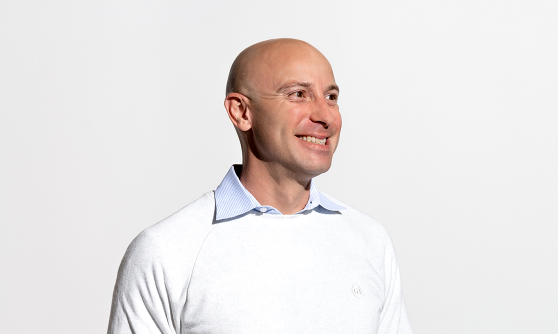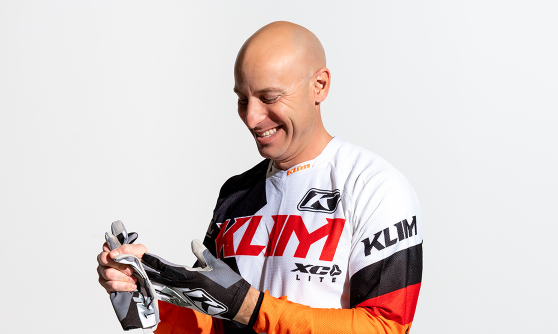 Jesse is GCI's South San Francisco Office Head and oversees some of our largest life science accounts. Extremely detail-oriented, Jesse executes complex projects at a high level and inspires his team to do the same. Outside of the office, he's spending time with his kids or riding dirt bikes with his friends.

Responsive

Detail-Oriented

Dedicated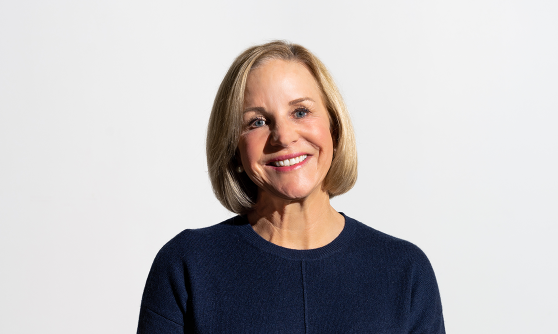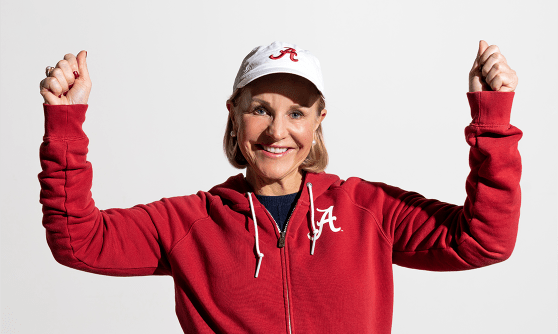 Nancy focuses on generating awareness and building relationships in Silicon Valley. A Bay Area native, she is passionate about connecting with others in our community and believes in giving back however she can. She also believes firmly in her University of Alabama football team. Roll Tide!

Driven

Social

Adaptable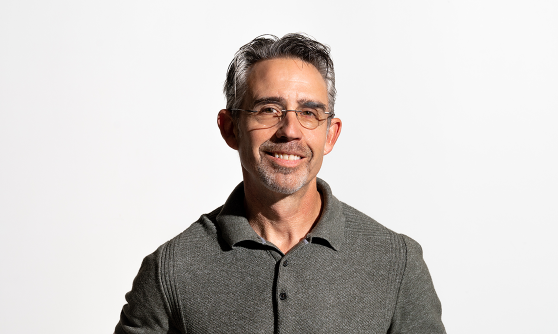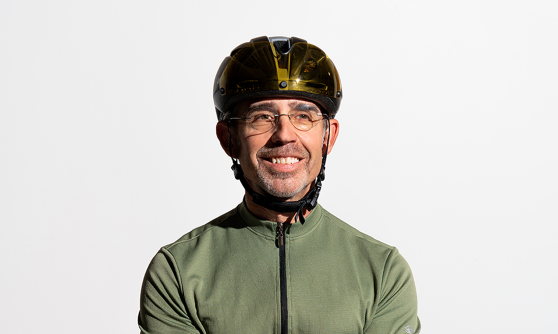 A humble leader, Erik leads GCI's team of best-in-class superintendents and field staff. His goals are to elevate our field presence, build morale, and give clients the best experience and product possible. Erik loves cycling and will ride with you any day.

Loyal

Glass Half-Full

Team Player
Jon Helman
President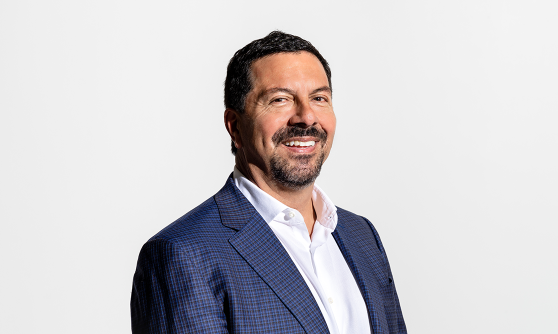 Fernando Iniguez
Vice President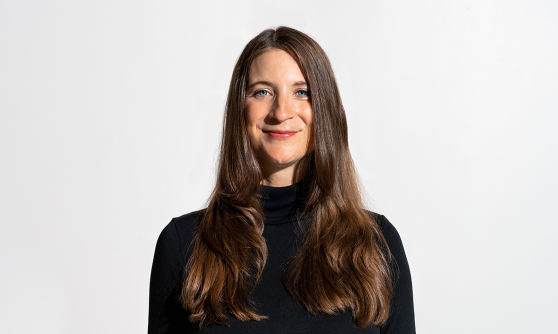 Amy Williams
Chief Financial Officer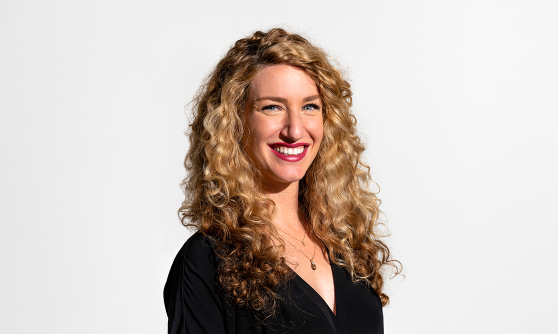 Maddie Duignan
Marketing Director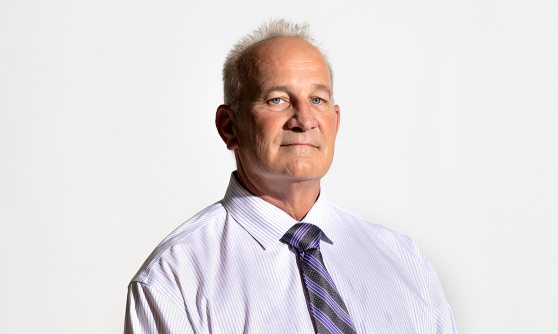 Jerry Pfefferkorn
Safety Director
Pete Goldsmith
Founder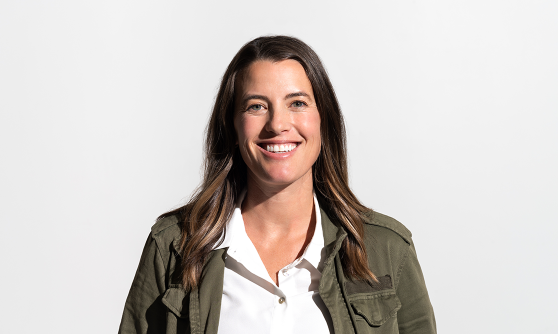 Hayley Soderlund Macko
Principal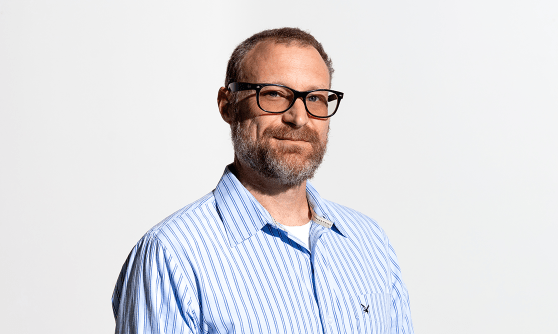 Patrick Revetta
Principal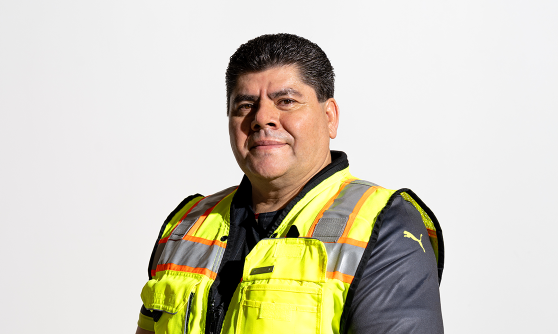 Abraham Diaz
Laborer Foreman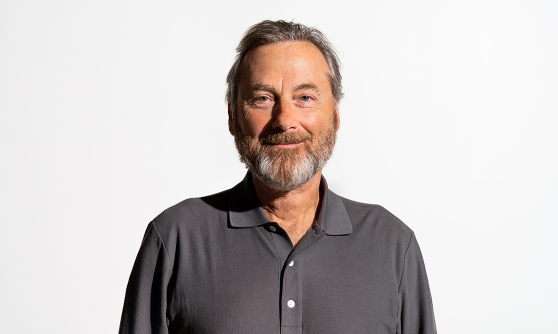 James Jenkins
Principal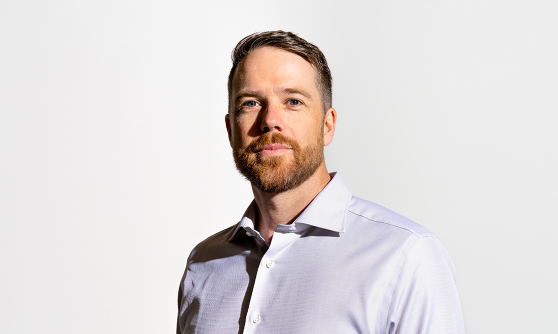 Seth Berling
Director of Preconstruction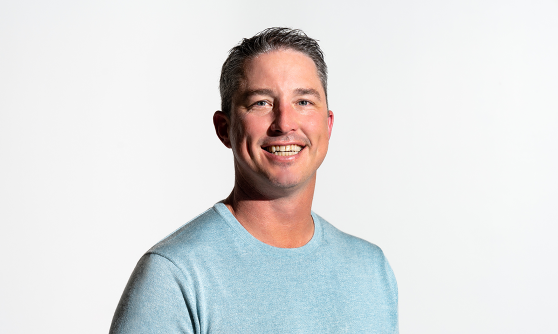 Tom Southam
Principal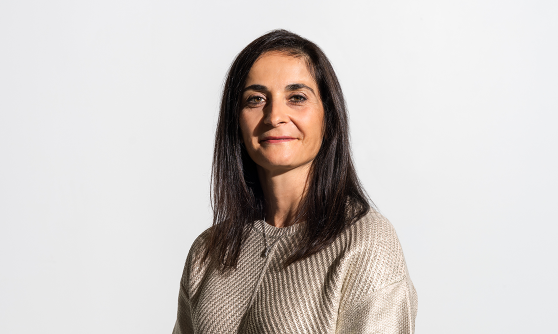 Rosy Chobanian
Controller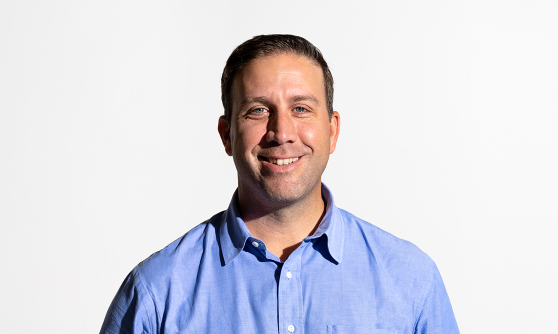 James Buresh
Vice President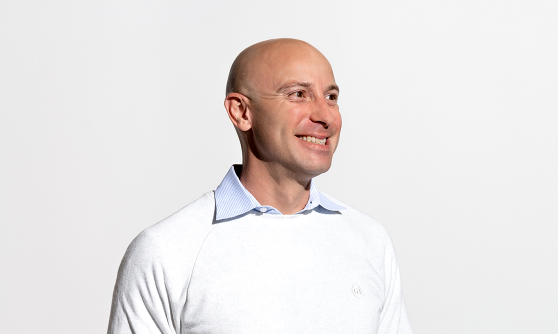 Jesse Swafford
Principal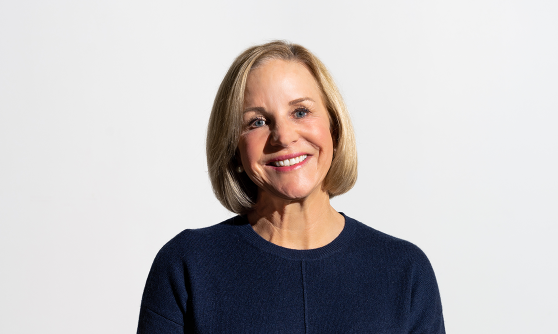 Nancy Michaels
Director of Business Development, Silicon Valley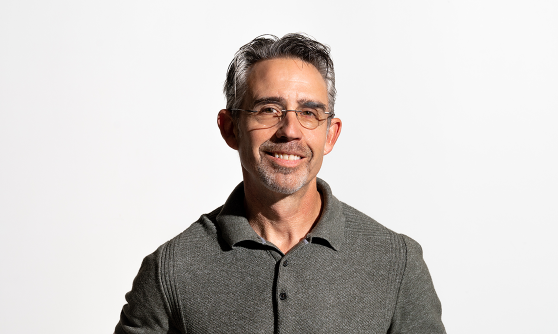 Erik McLaughlin
General Superintendent
Working
at GCI
When you join the GCI family, you're joining a team of highly skilled professionals who know the importance of integrity, community, and collaboration. Whether in the office, in the field, or off-the-clock, at GCI, we're there for each other.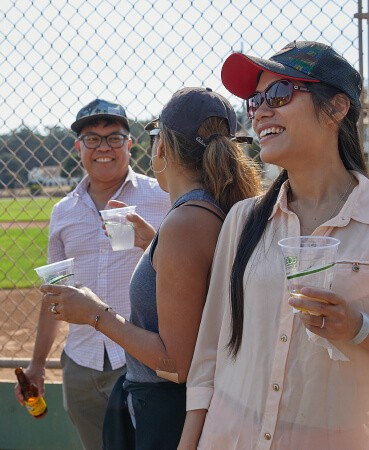 We're a friendly and driven group that's passionate about building possibilities for our clients and for our team. Our goal is to empower our people to plan for their future so they can thrive personally and professionally.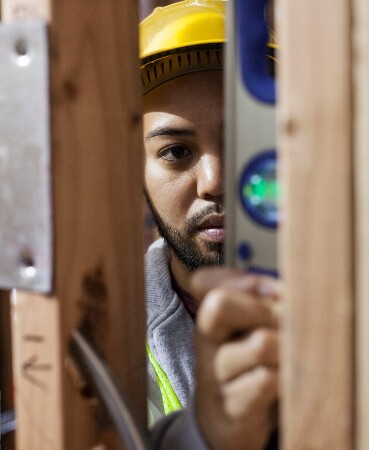 We want to set you up for success and help you plan for tomorrow so you can focus on today. From smart 401k investments to funded 529 Plans for new GCI babies, we're here to help you grow.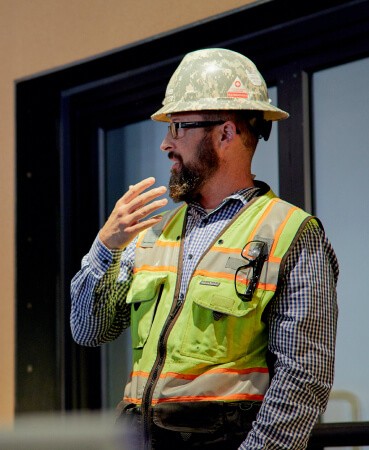 It takes a village. To help support our local communities and causes you care about, we give our team 20 paid hours each year to volunteer. To give new parents a fair shake, parental leave is the same for everyone at the company.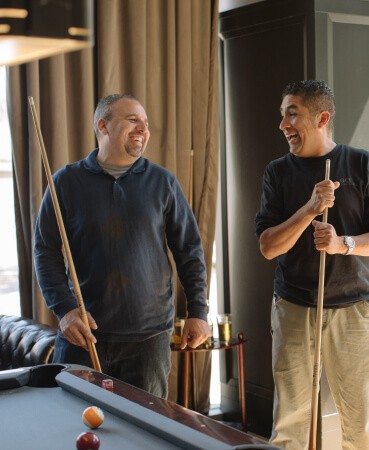 Doing your best work requires balance. We love welcoming new teammates with breakfast in the office, going all out for our annual costume contest, and sharing in some friendly competition at the GCI Decathlon. We encourage travel, getting outside, or whatever it is that makes you tick.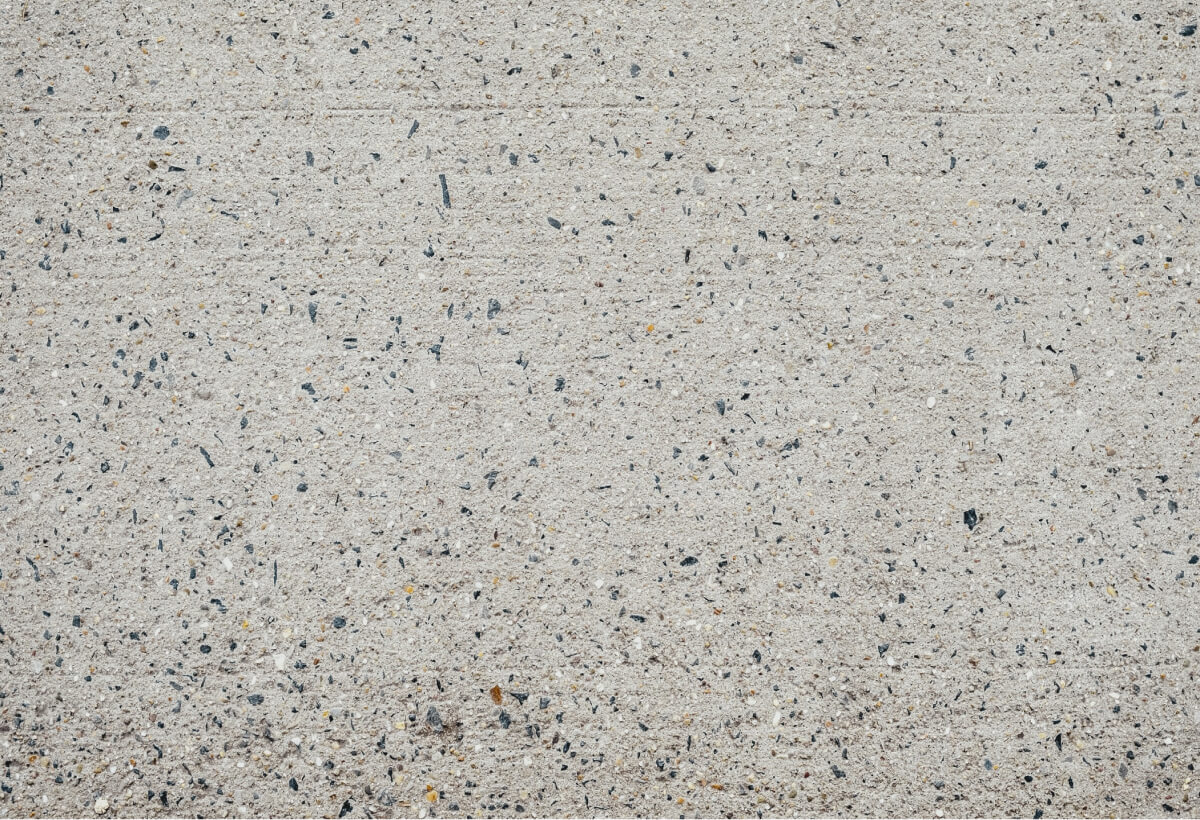 Build
with us
We're ready to help you take on your most challenging projects—and turn great ideas into reality.