Community
To help support our beloved Bay Area, we built a company with a conscience that strives to give back to the people and community that have given us so much.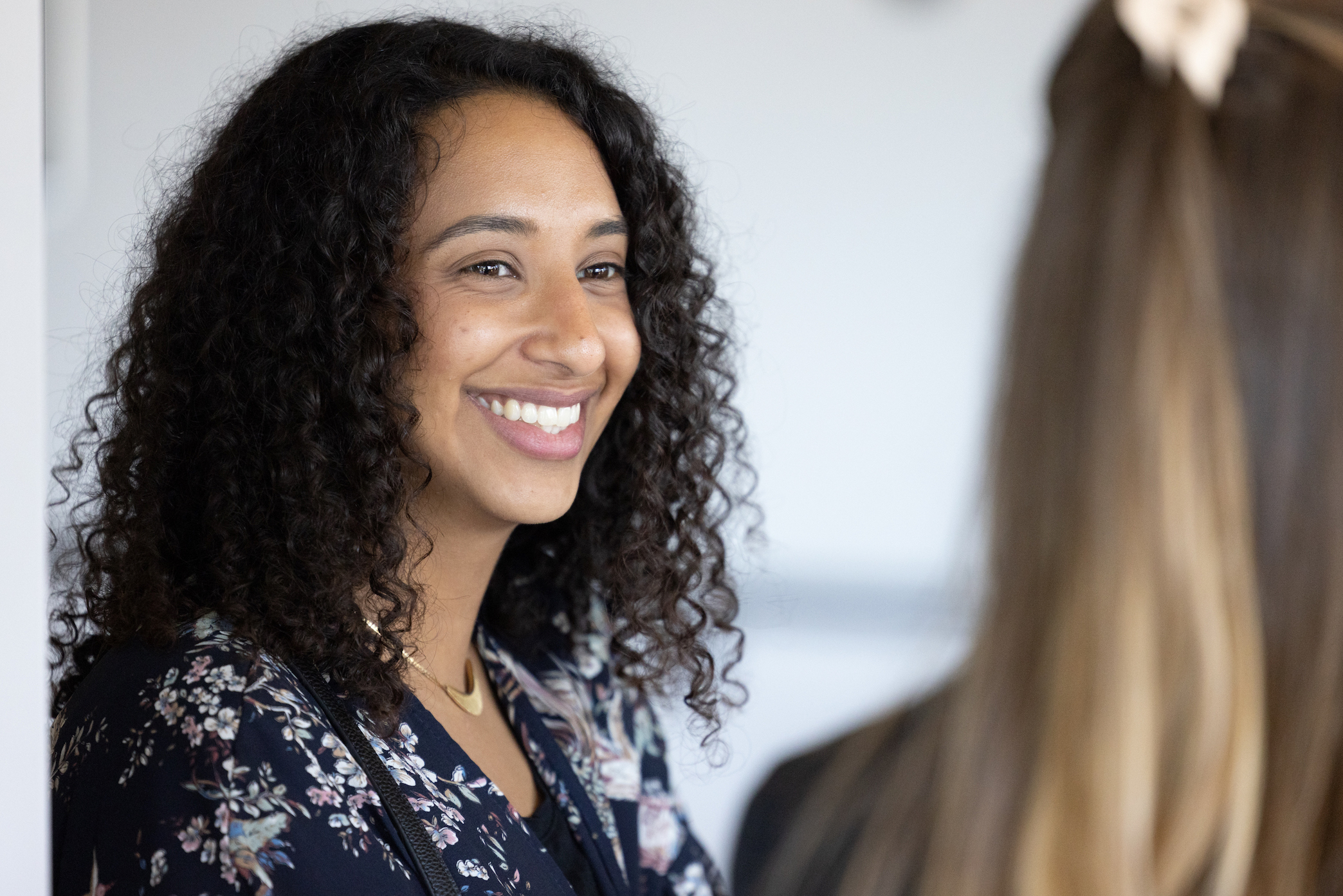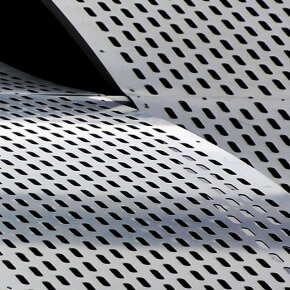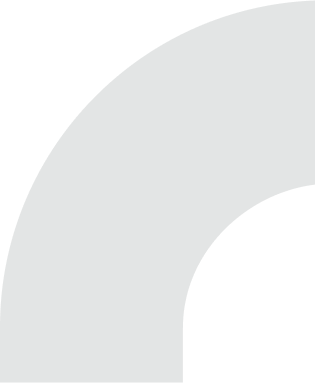 "We want to build a strong, healthy
company that helps our local San Franciscans
and the greater Bay Area."
Giving Back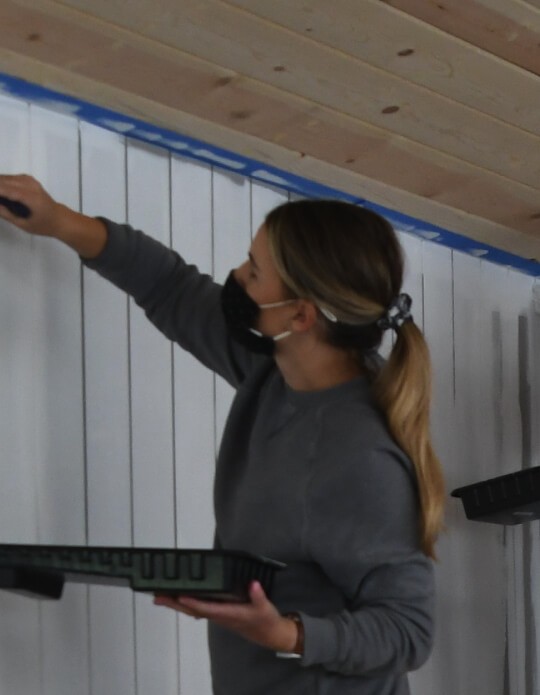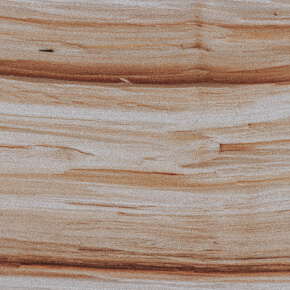 our commitment
Diversity & Inclusion
We believe that diversity shapes the best possible outcomes for our employees, clients, and community. Whether it's an internal initiative or a complex project, the strongest results come from incorporating a diverse range of voices and perspectives.
People thrive when they're allowed to be the best version of themselves. GCI is committed to nurturing a diverse and inclusive workforce that transforms our current landscape.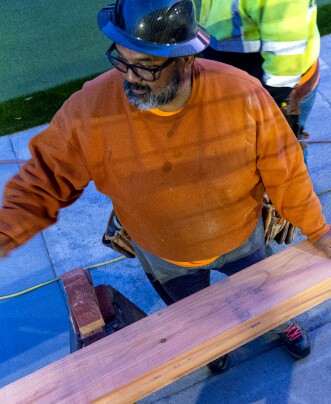 Improve the success of diverse businesses in the Bay Area and beyond by leveraging an action plan for subcontractor, peer partner, and supplier diversity. Strategically hire, promote, and support these businesses whenever possible.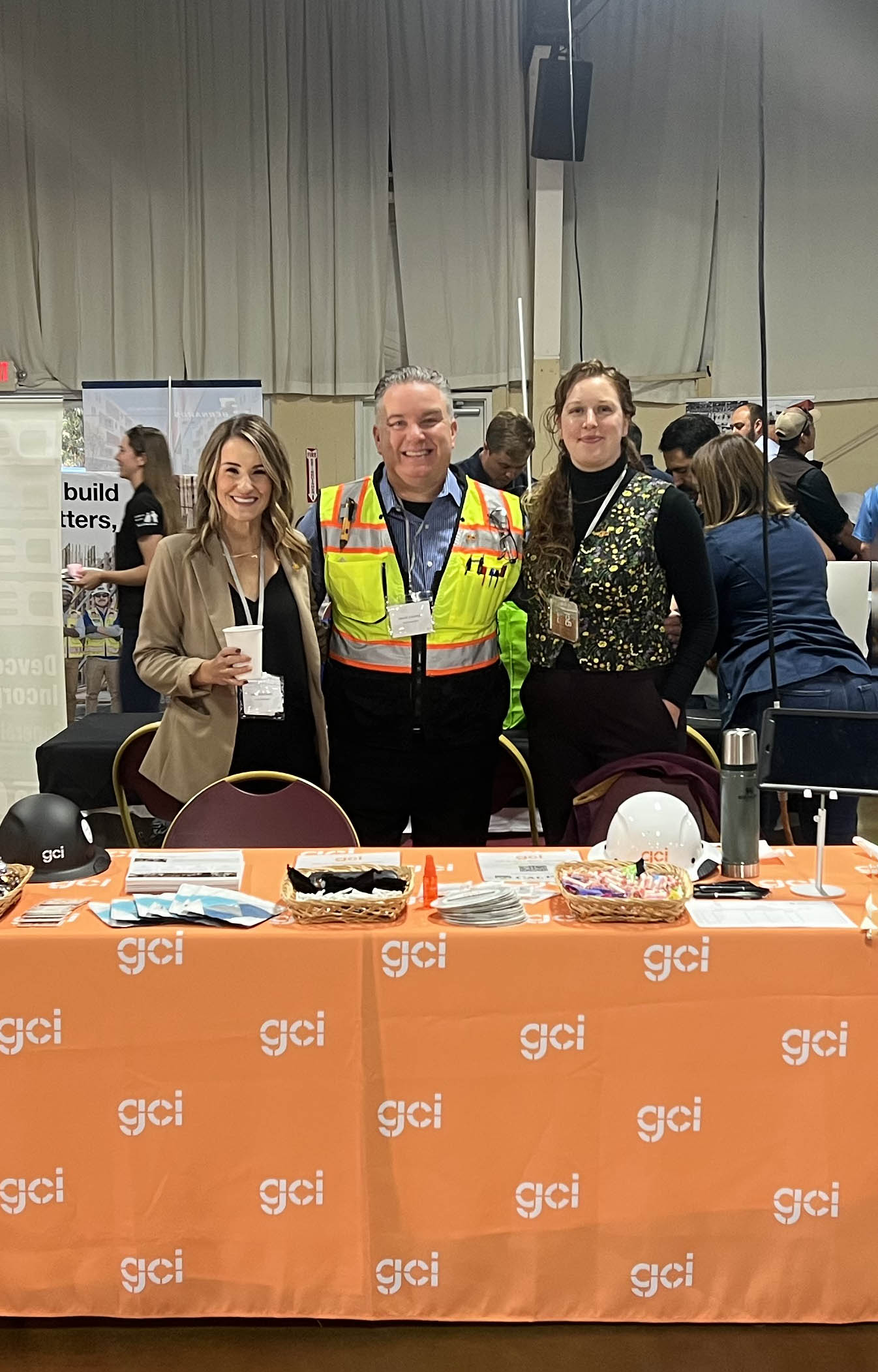 Continue to expand recruiting efforts to diverse populations and nurture an environment of ongoing mentorship and growth within GCI. Create and maintain an environment where diverse talent can thrive.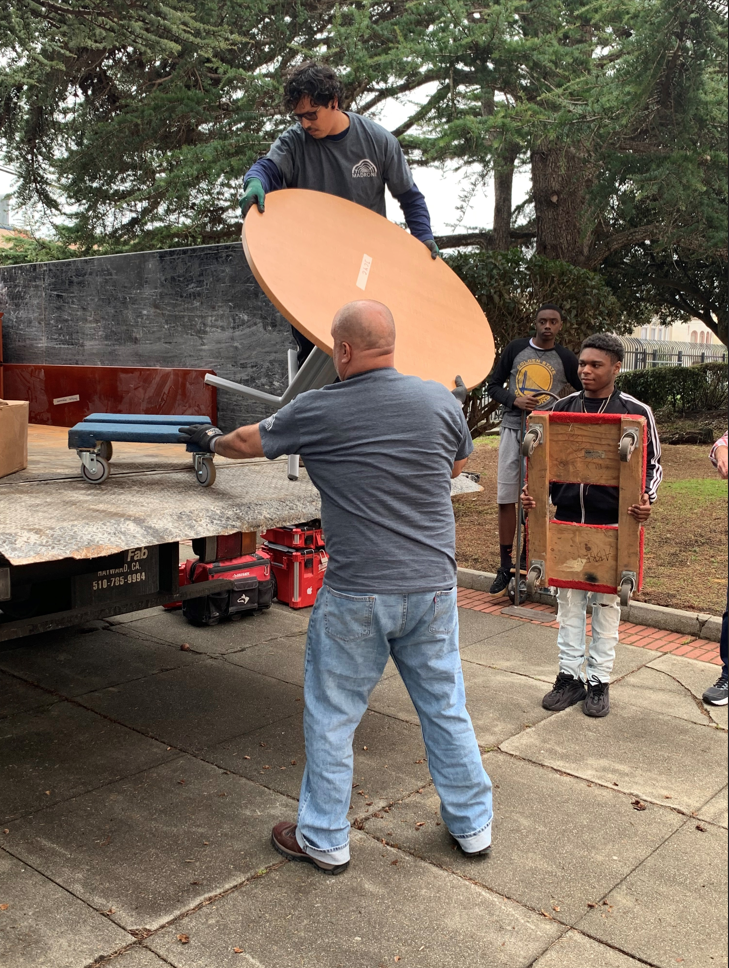 Provide support through hiring, employee development, and support of diverse businesses and entrepreneurs. Hire disadvantaged youth and help them grow their industry skills. Through our Madrone demolition company, we repurpose materials from jobsites that are given back to our community.
Sustainability
Minimizing Impact.
Maximizing Opportunities.
Our mission is to prove that protecting the environment and enhancing health and wellness is possible in the construction industry. Through collaboration and problem solving, we inspire our clients and partners and challenge the status quo.
For over 20 years, GCI has pioneered sustainable building practices in the Bay Area. We are always working to implement the most advanced ideas in green building and workplace wellness.
Our goal—whether we're diverting waste from landfills, tracking materials, or pushing for new practices and standards—is to learn and grow alongside our partners.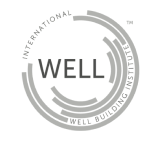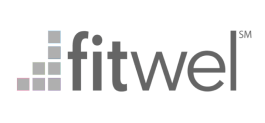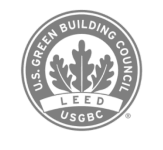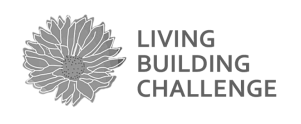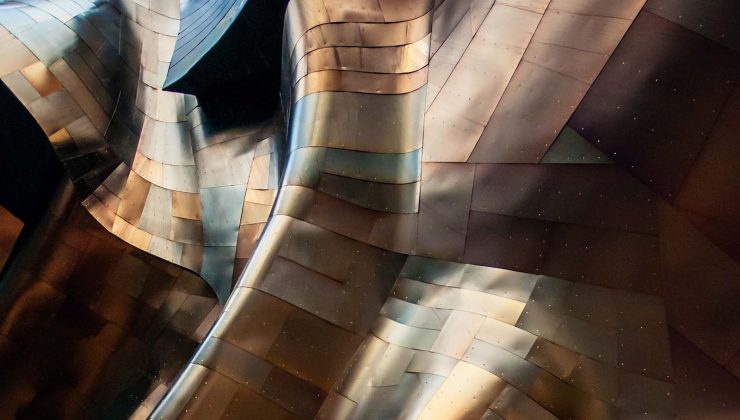 100% diversion of miscellaneous metals begins.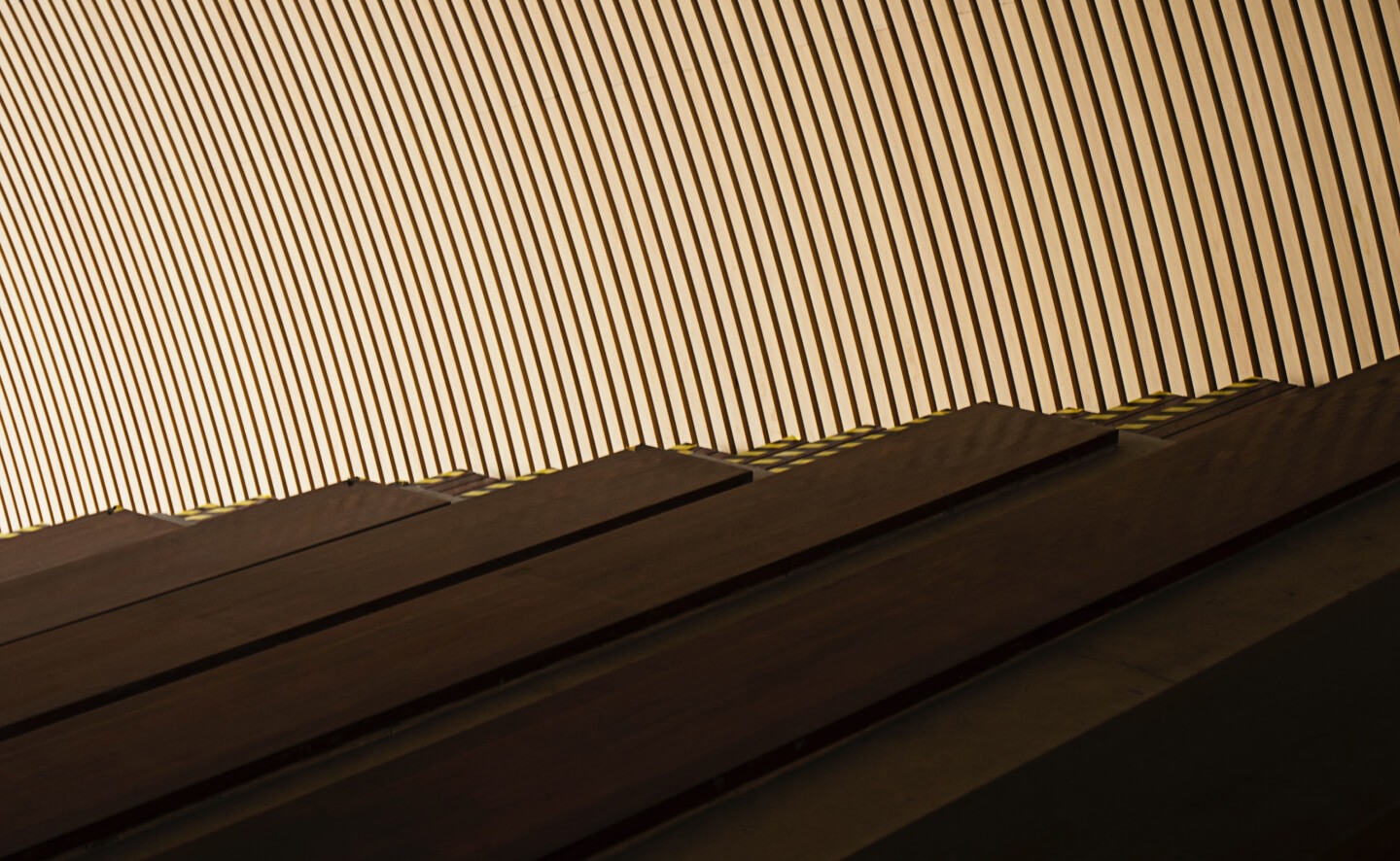 GCI works with Abatix to develop negative air machines
with HEPA and carbon filter arrangements to eliminate
construction dust and filter VOC. GCI was the first GC
in the U.S. to use this technology and now it is an
industry standard.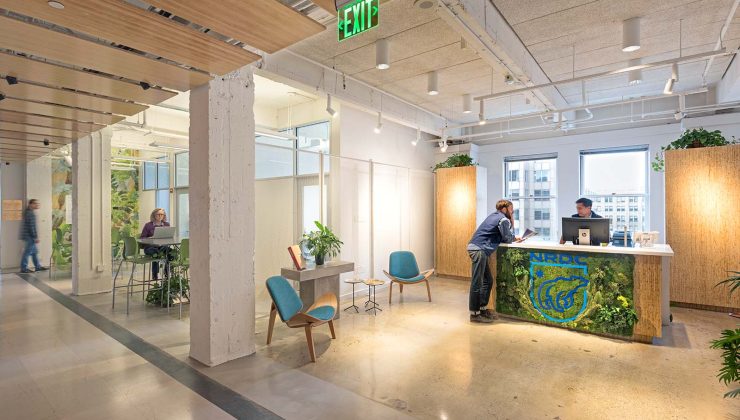 The NRDC project was awarded due to GCI's commitment to waste reduction.
GCI's office was built with salvaged material from jobsites: All furniture and plan tables were crafted from reused doors.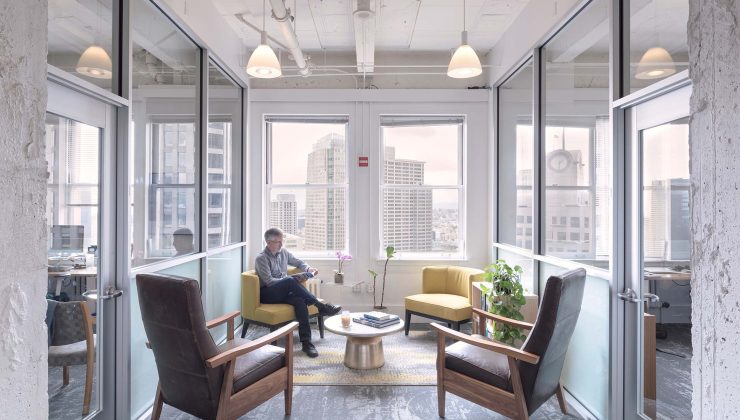 Our team builds the first LEED v2 ID+C:CI Gold -certified law office in the United States: the Natural Resources Defense Council.view project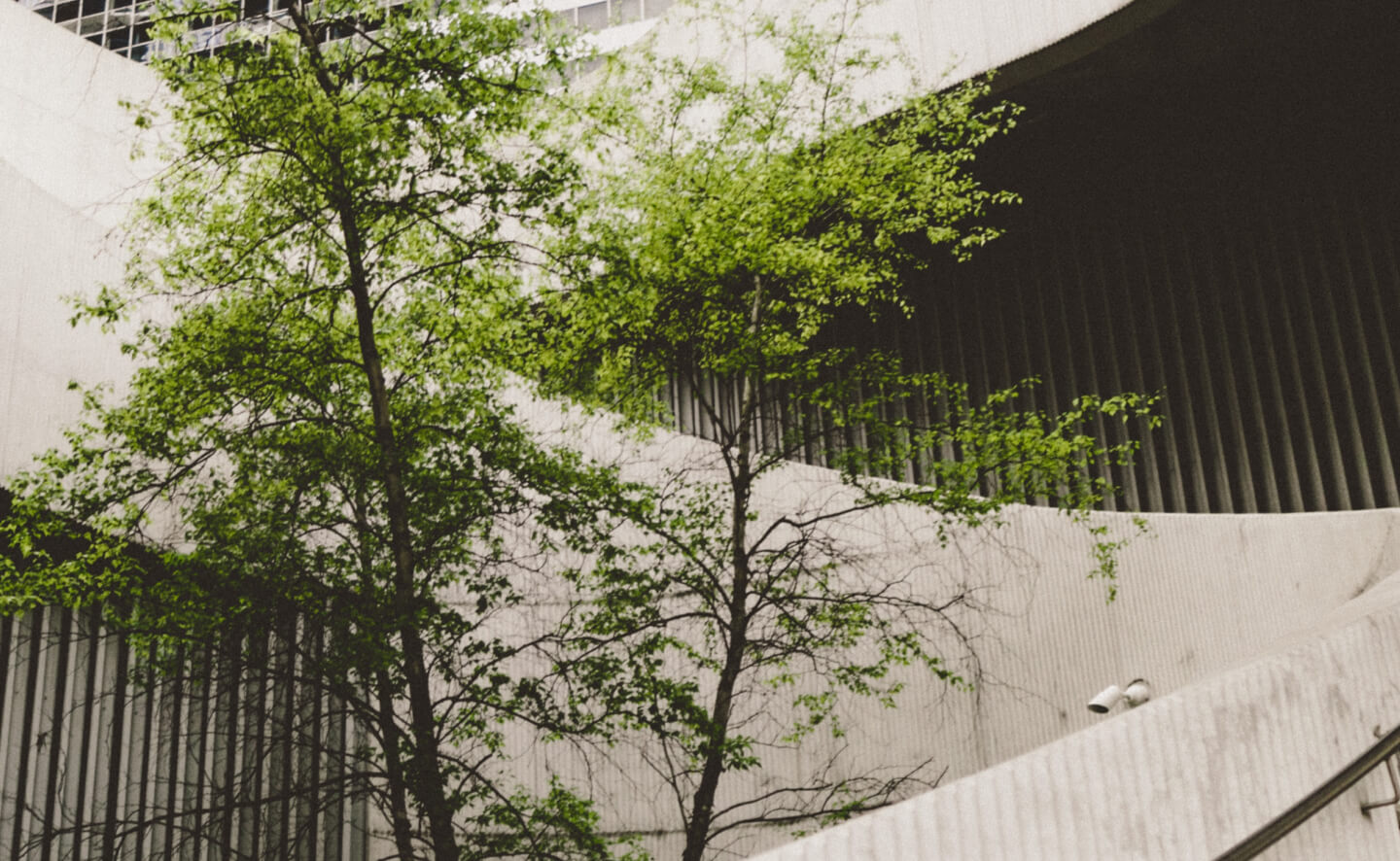 GCI starts implementation of Indoor Air Quality practices on all projects.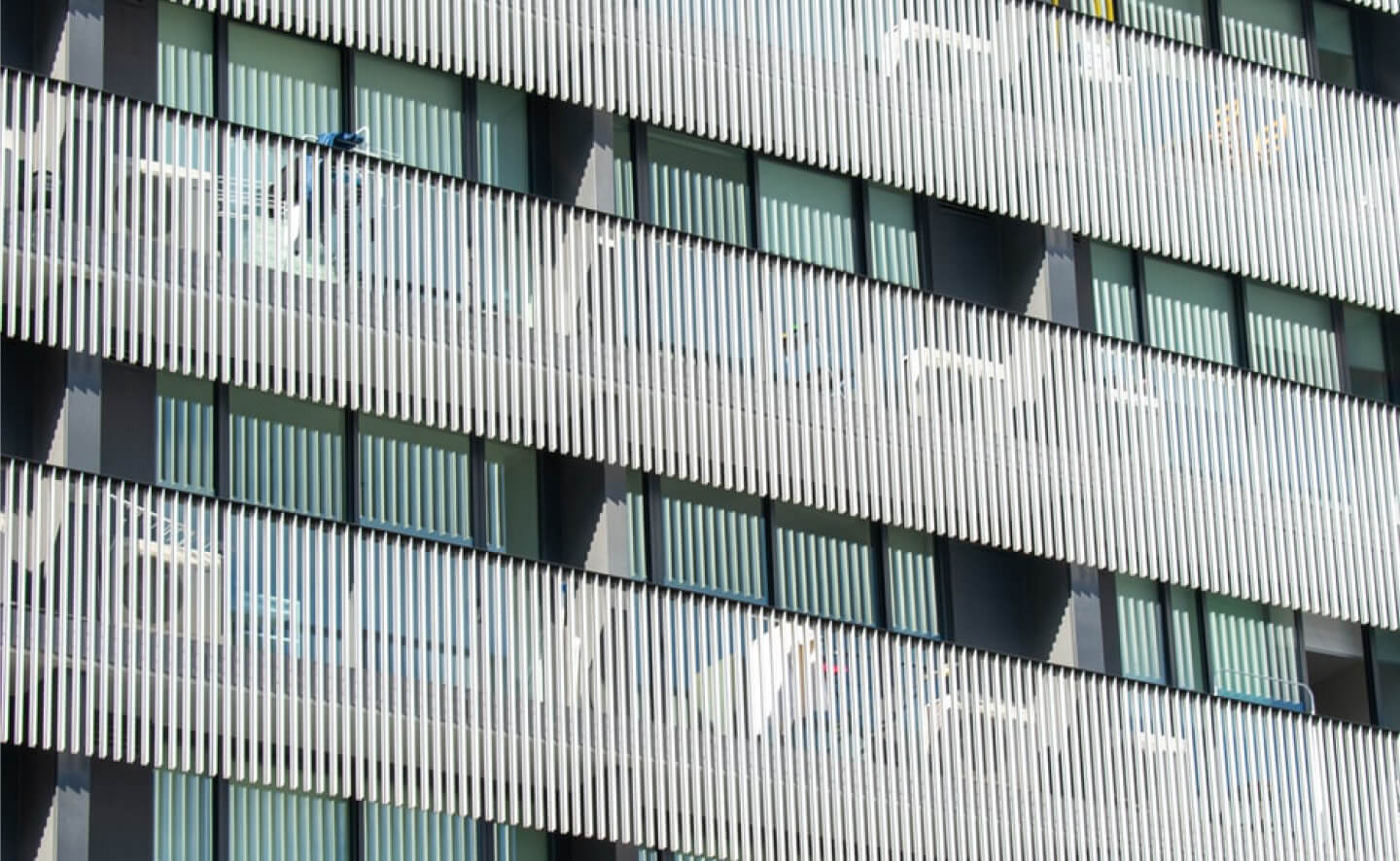 GCI embarks on the mission of mandatory 75% waste diversion.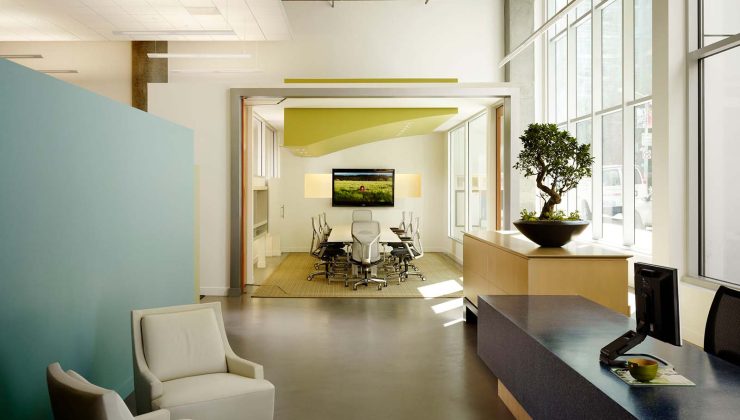 New Resource Bank achieves LEED v2 ID+C: CI Gold.
Flack + Kurtz achieves LEED v2 ID+C: CI Silver.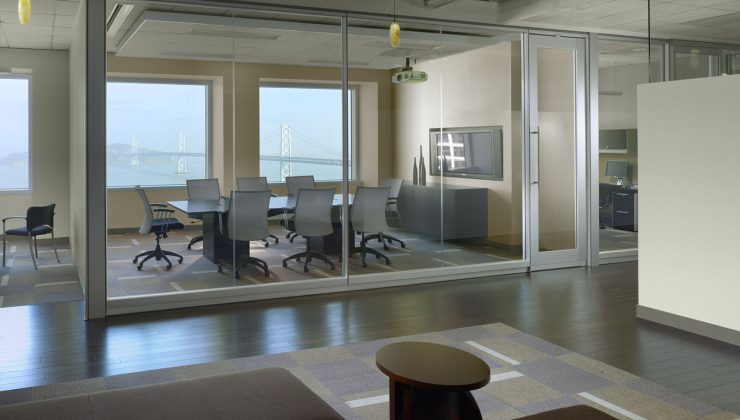 GCI is awarded a string of projects for Environmental firms based on our NRDC project sustainability success: Environmental Defense Fund, Wilderness Society, The ClimateWorks Foundation, and more.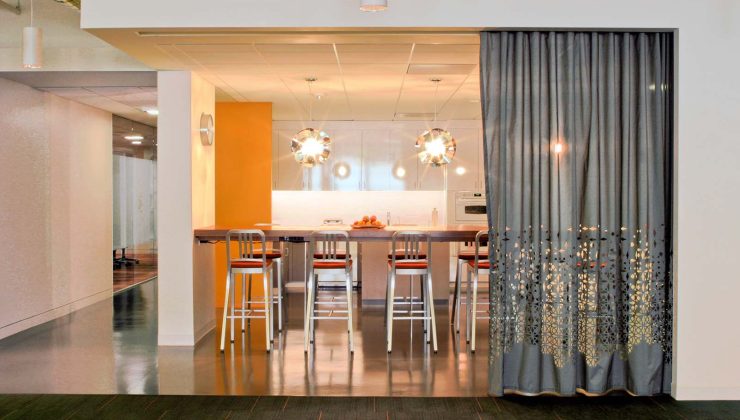 GCI provides leadership and support to several corporations who wanted to complete their first LEED project in their real estate portfolio: Accenture, Dolby Labs, PNC Bank, Boston Properties & Genentech.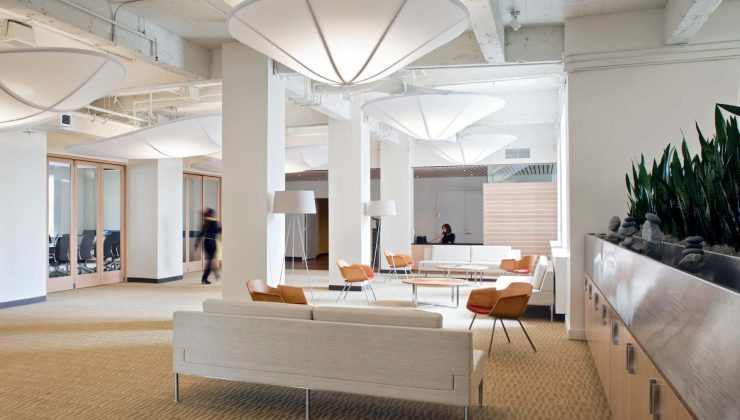 ClimateWorks achieves LEED v2 ID+C:CI Platinum.

O'Melveny & Myers achieves LEED v2 ID+C:CI Gold, which is the largest law office in the country to achieve this credit.

GCI Office at 825 Battery achieves LEED v2 ID+C:CI Gold.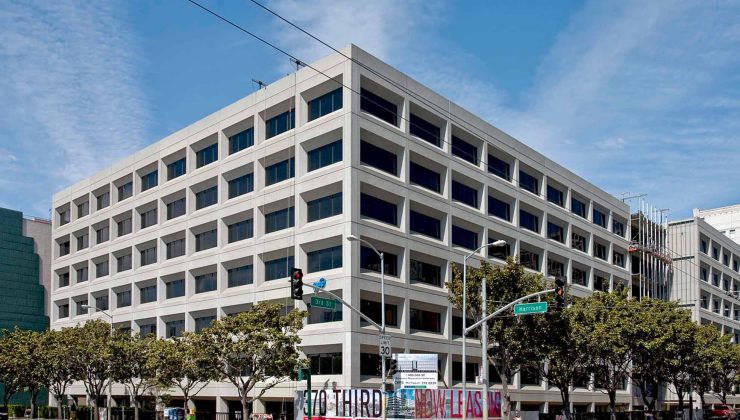 370 Third Street achieves LEED v3 BD+C: C+S Gold.
ClimateWorks expansion achieves LEED v2 ID+C:CI Platinum. view project
GCI increases mandatory waste diversion to 80% on all projects.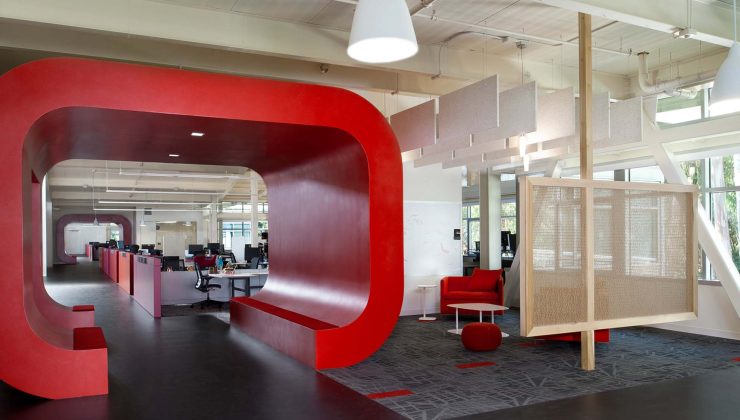 Google relies on GCI to enhance corporate "red list" criteria.
YouTube 901 Cherry achieves LEED v2 ID+C:CI Platinum.view project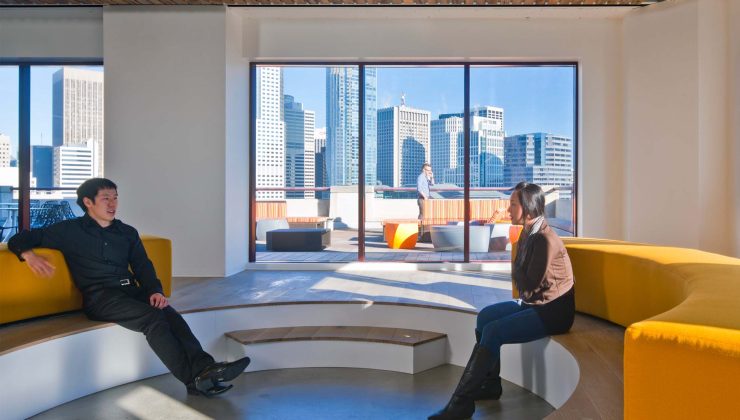 UBM achieves LEED v3 ID+C: CI Platinum.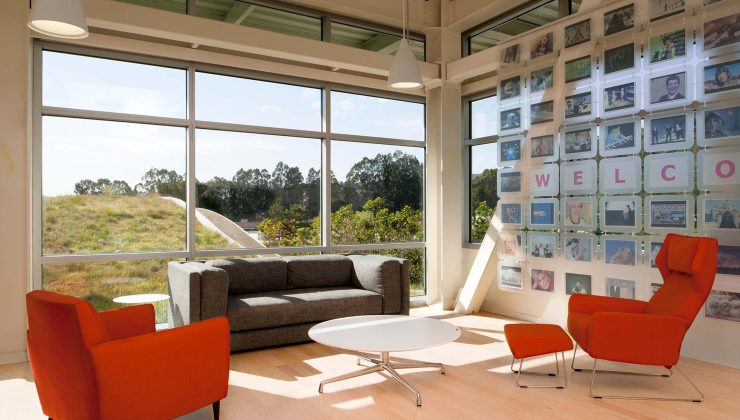 YouTube 901 Cherry achieves LEED v2 ID+C:CI Platinum.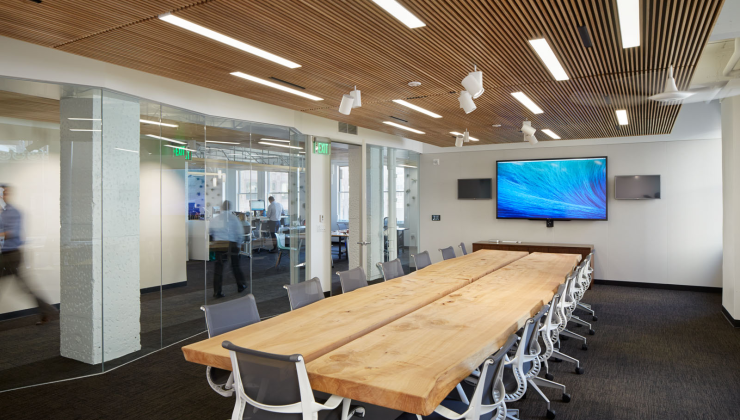 GCI completes the first Living Building Challenge and WELL Pilot project for NGCA/Fahr.  Highest-rated green project in the US in 2014.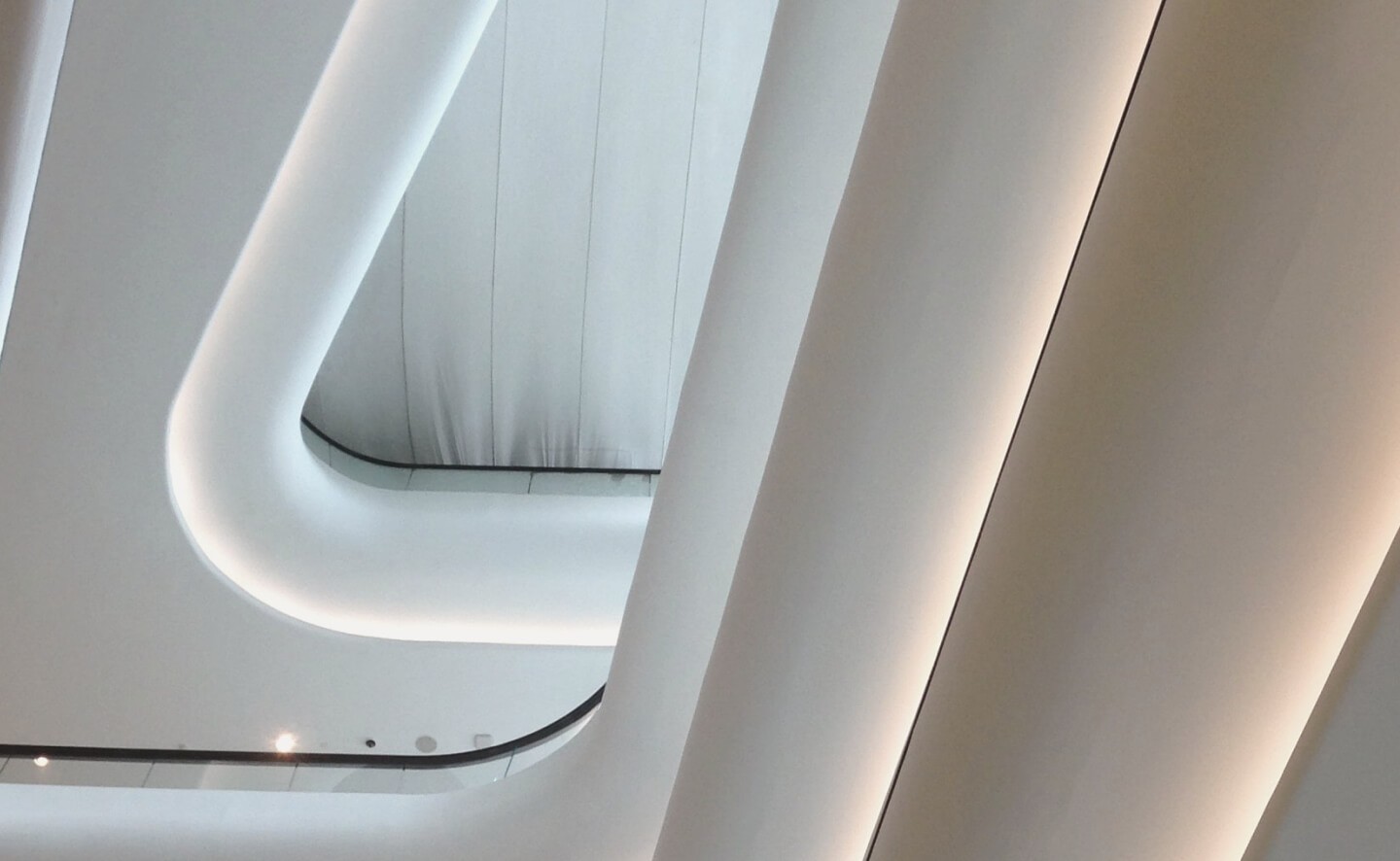 Matthews International achieves LEED v3 ID+C:CI Gold.
The Sierra Club selects GCI for their HQ move to Oakland.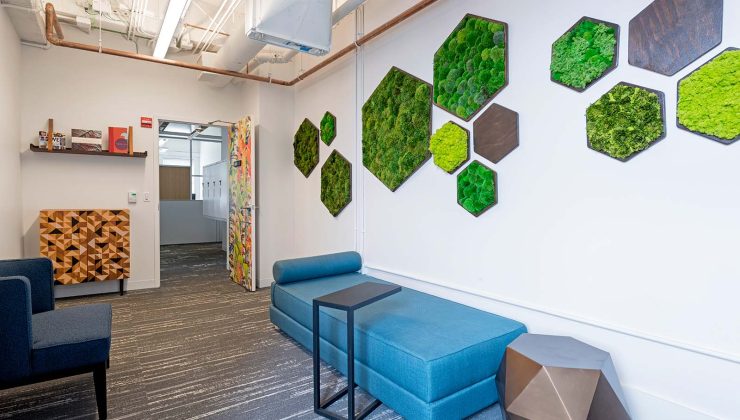 GCI completes its second NRDC project which achieves LEED v4 ID+C:CI Gold and Living Building Challenge criteria.
GCI set a minimum waste diversion goal of 80% for all projects.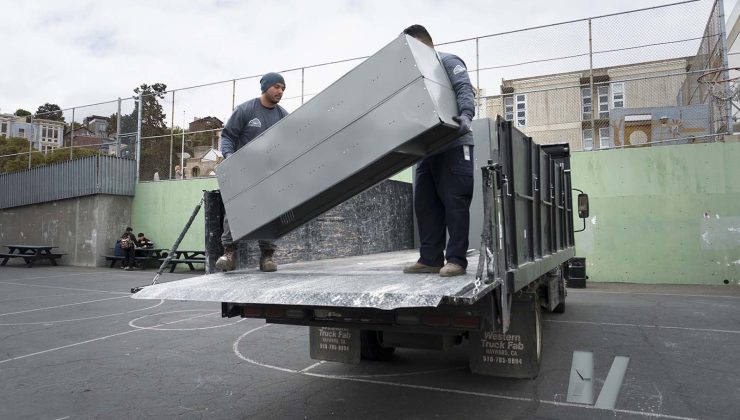 GCI starts to implement sustainable deconstruction and demolition practices and pioneers the reuse and salvage of commercial building materials.
GCI commits to eliminating single-use plastic water bottles — providing water stations and reusable water bottles at job sites.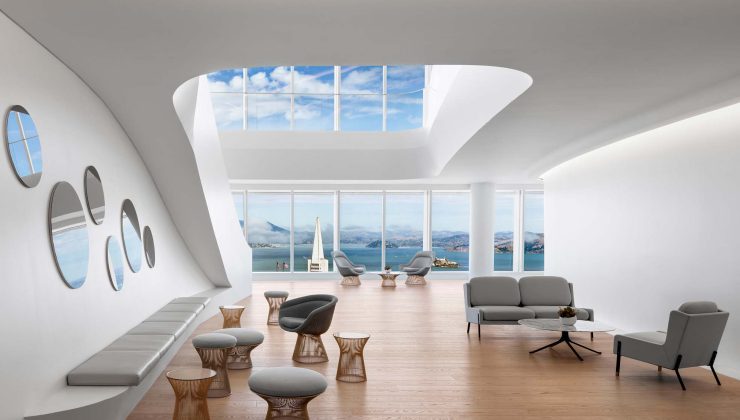 Madrone moves from an idea to a reality with the goal to change the way the Bay Area approaches demolition.learn more

Covington & Burling achieves LEED v4 ID+C:CI Gold * LEED equivalency.

SOM achieves LEED v4 ID+C:CI Gold and WELL Gold.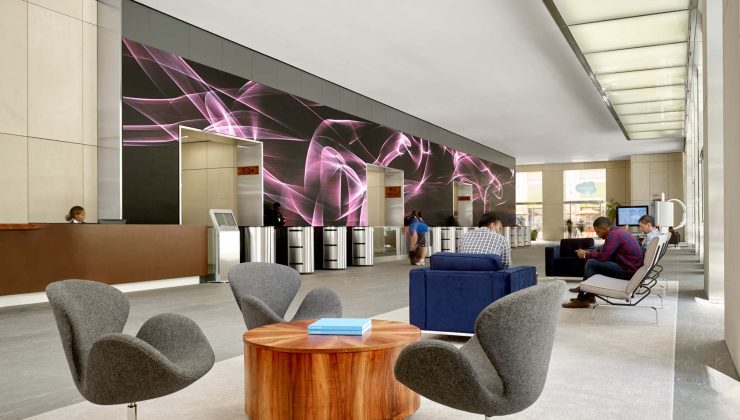 GCI completes four phases for Salesforce West achieving LEED v4 ID+C:CI Gold * LEED equivalency. A total of 420,199 sqft.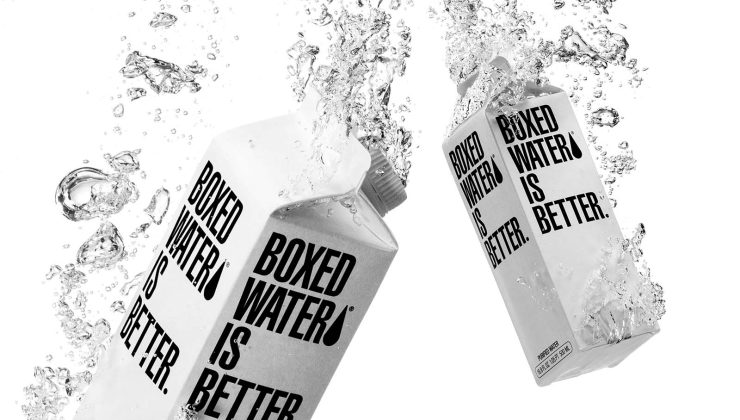 GCI partnered with BoxWater to eliminate single-use plastic water bottles when drinking water stations are considered unsafe because of COVID safety guidelines.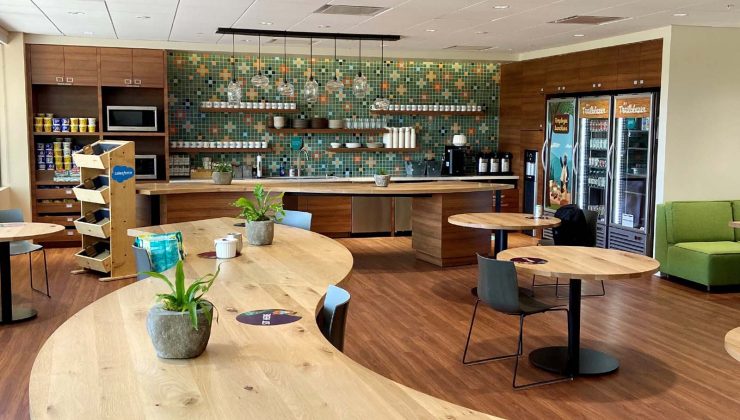 Salesforce Palo Alto achieves LEED v4 ID+C:CI Gold.
GCI participates in tracking Embodied Carbon of the construction materials for Salesforce Palo Alto.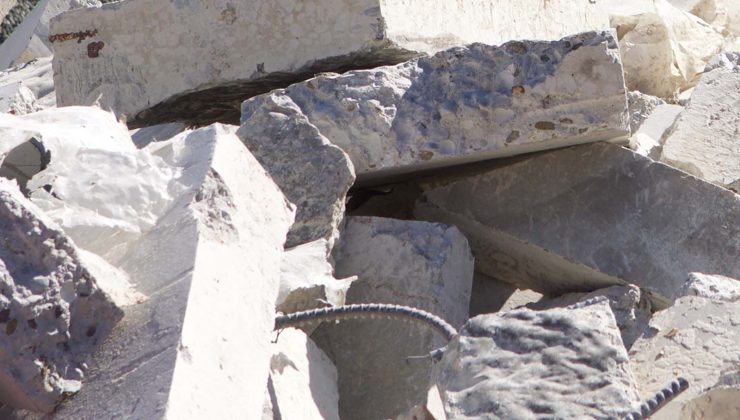 GCI set a minimum waste diversion goal of 85% for all projects.
Sustainable & Socially Responsible Demolition
We realized how much usable material and furniture was going straight to landfill, and we knew something had to be done. That's why GCI started Madrone, our sustainable and socially responsible demolition company.
Madrone redistributes materials found on our projects to organizations and individuals in need. The program is donation-based; all materials are given back to our communities for free.
By partnering with Madrone, building materials can be salvaged or reused in their original form or recycled into new materials.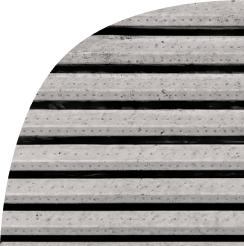 Build Responsibly With Us
Interested in building not just a project, but a stronger community?