As a premiere commercial general contractor in the Bay Area, GCI specializes in creating beautiful, functional spaces where people thrive.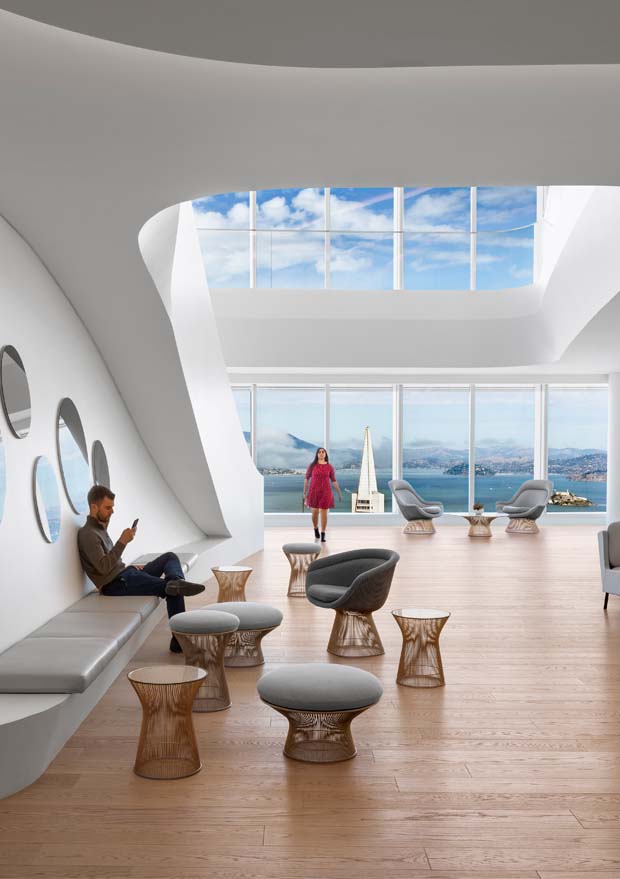 interiors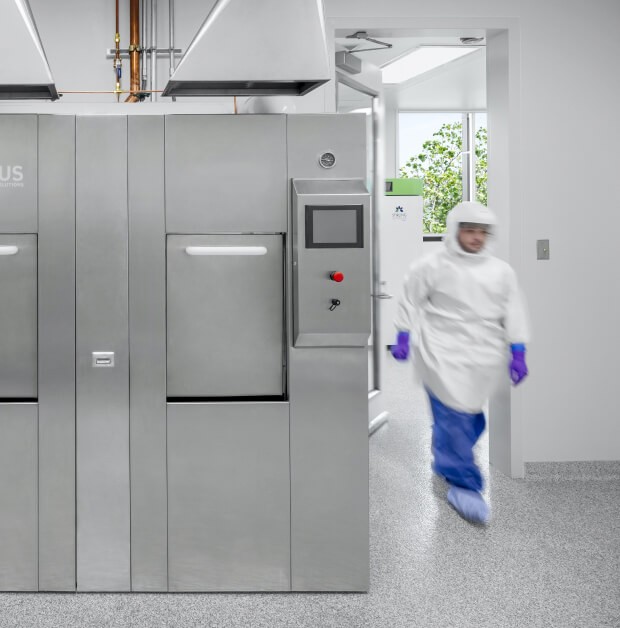 labs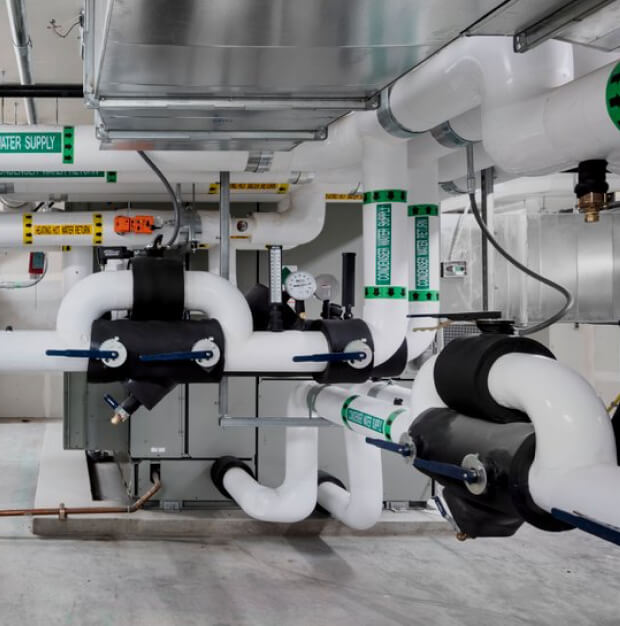 Infrastructure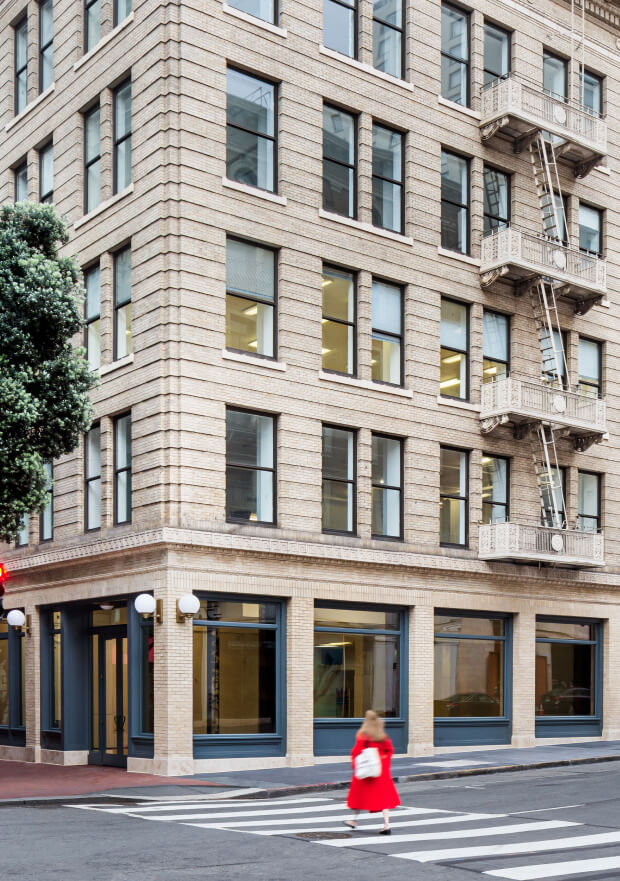 building renovation
People are our foundation.
With more than 170 staff in the office and in the field, GCI's people are our best asset.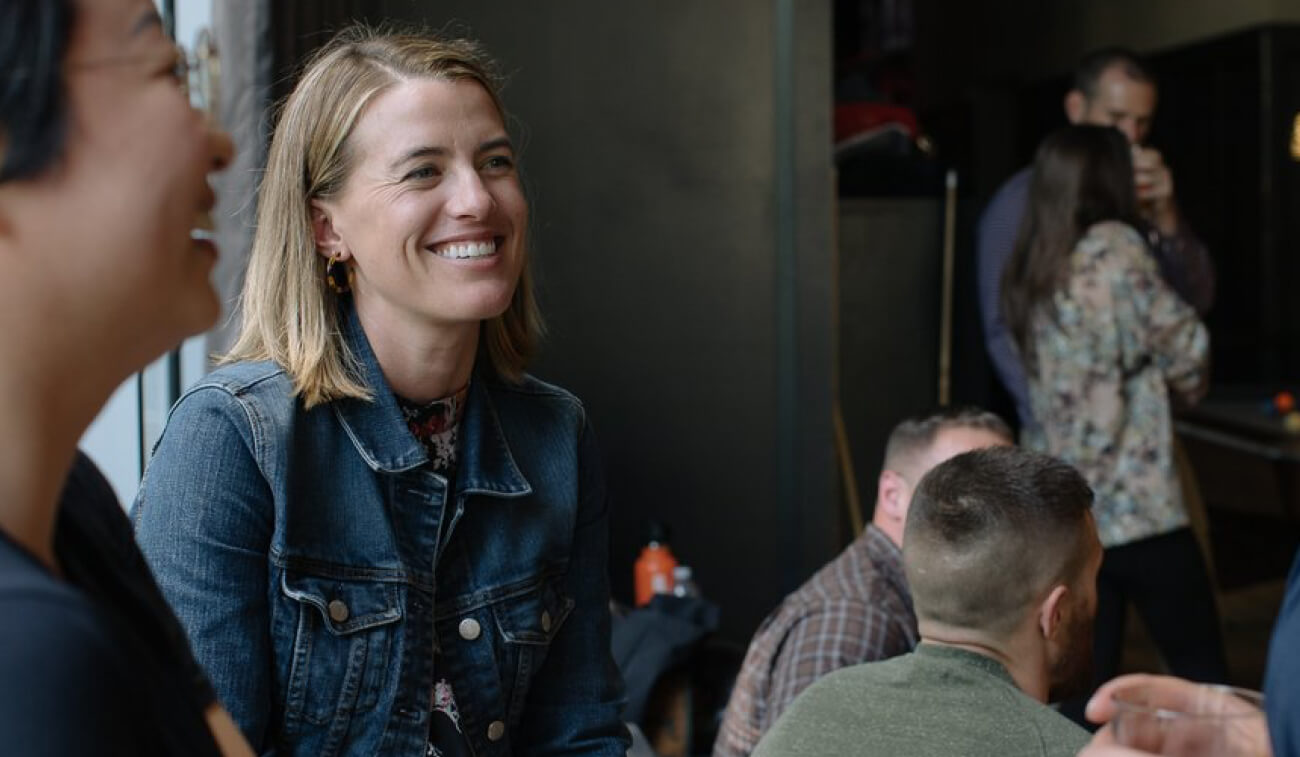 Selected Clients
In our almost 30-year history, we've had the pleasure of partnering with many great clients.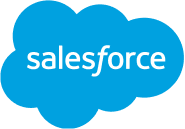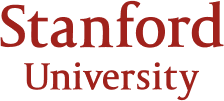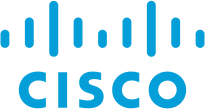 Where We Work
With offices across the Bay Area, GCI is ready to take on your commercial construction project.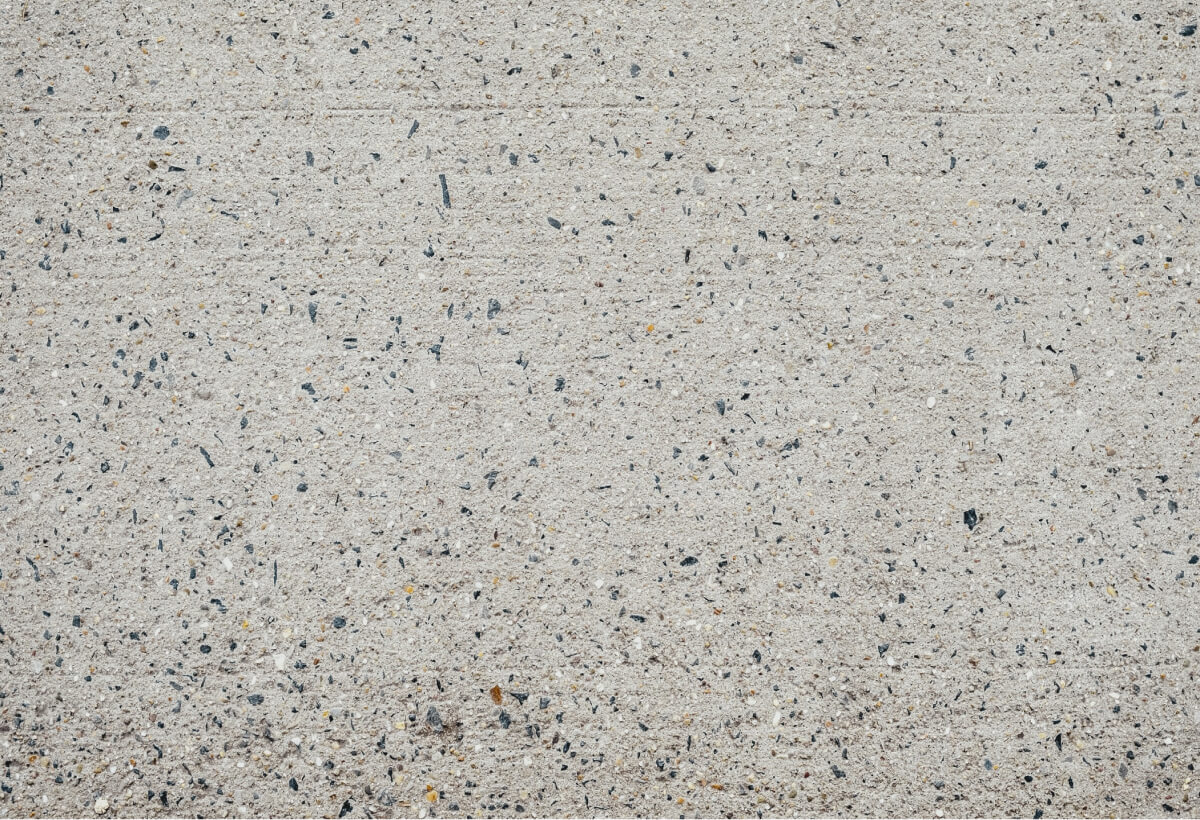 Build
with us
We're ready to help you take on your most challenging projects—and turn great ideas into reality.