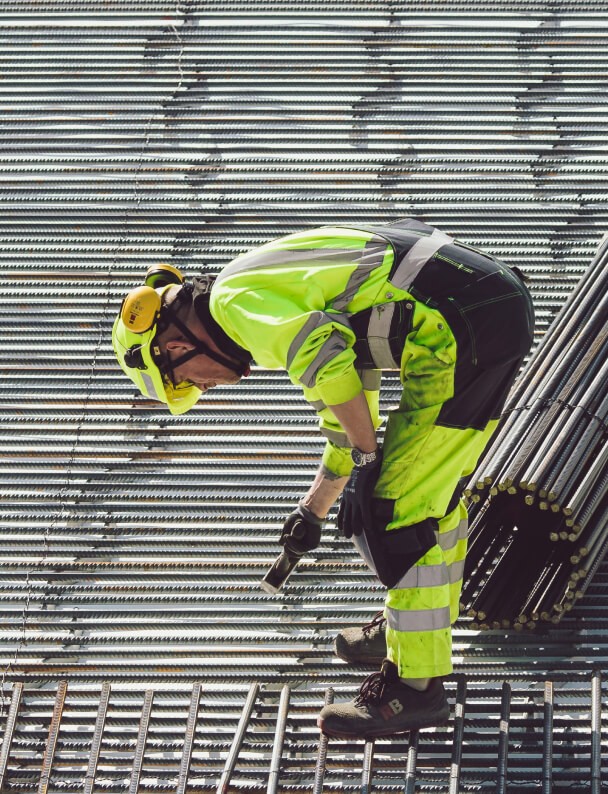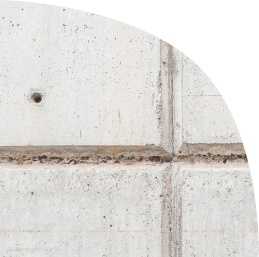 Our Services
Specializing in renovations, interiors, labs, infrastructure, and tenant improvement projects, our team is here to ensure your job is done smoothly, painlessly, and to the highest standards of quality.
We're experts in
01 Building Analysis
We'll evaluate existing conditions to eliminate future surprises, help you weigh your options, and ensure you're getting the best value for your project.
02 Pre-Construction
We build the project on paper well before any work begins. By getting involved early, you get the right information to make smart decisions from day one.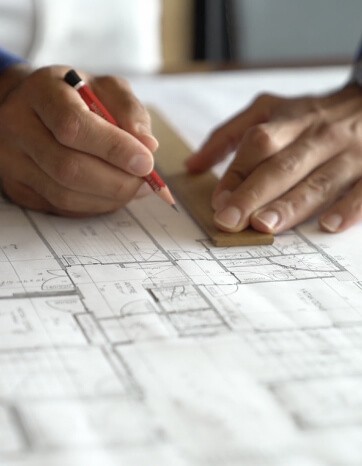 03 Construction
This one's pretty obvious: We manage and supervise all aspects of construction from design through close-out.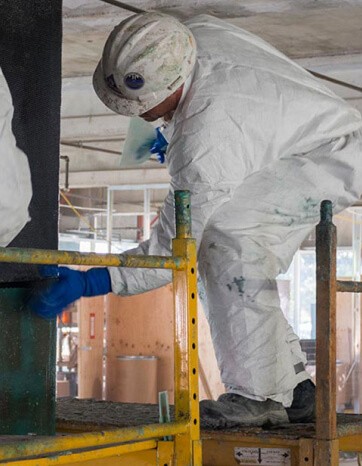 04 Construction Management
You should enjoy the construction process — not sweat the details. We offer a wide variety of construction management services so you can focus on the big picture.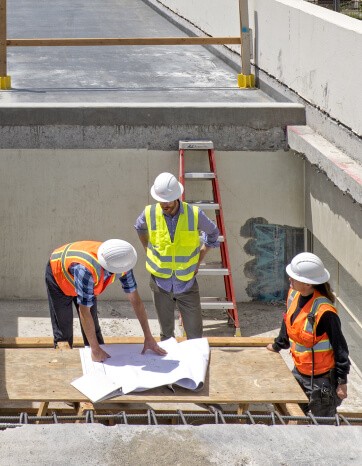 05 Service Work
No project is too small. We're here to help no matter the scope or size. And to make sure you're happy with your lived-in space, we'll check in with you 11 months after project close-out.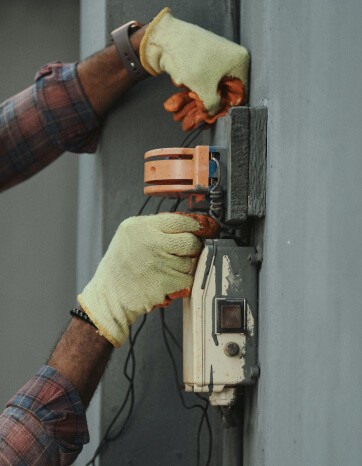 06 Sustainable Building
Our team of Sustainability experts will evaluate your space, cost out options, help you secure accreditations, or just find simple ways to make your project and your space more sustainable.
07 Responsible Demolition
In an effort to be more responsible about the waste our projects create, we developed a program for recycling and material donation. Madrone helps the planet and supports our communities. It's a win-win.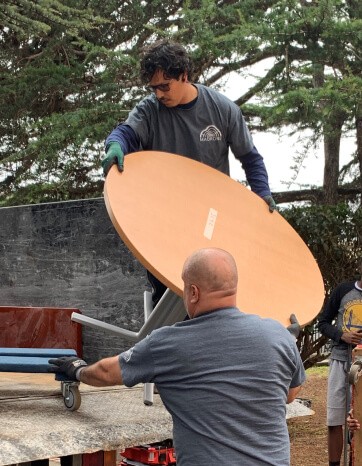 08 Emergency Services
We're on call and available when you need us, 24/7.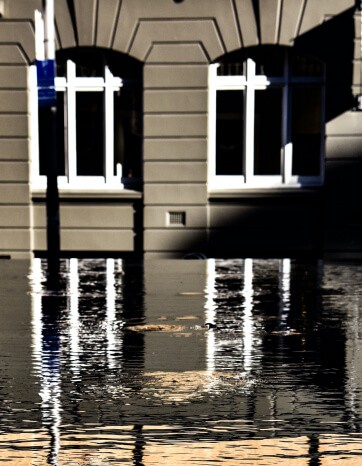 Retail, Hospitality,
& Fitness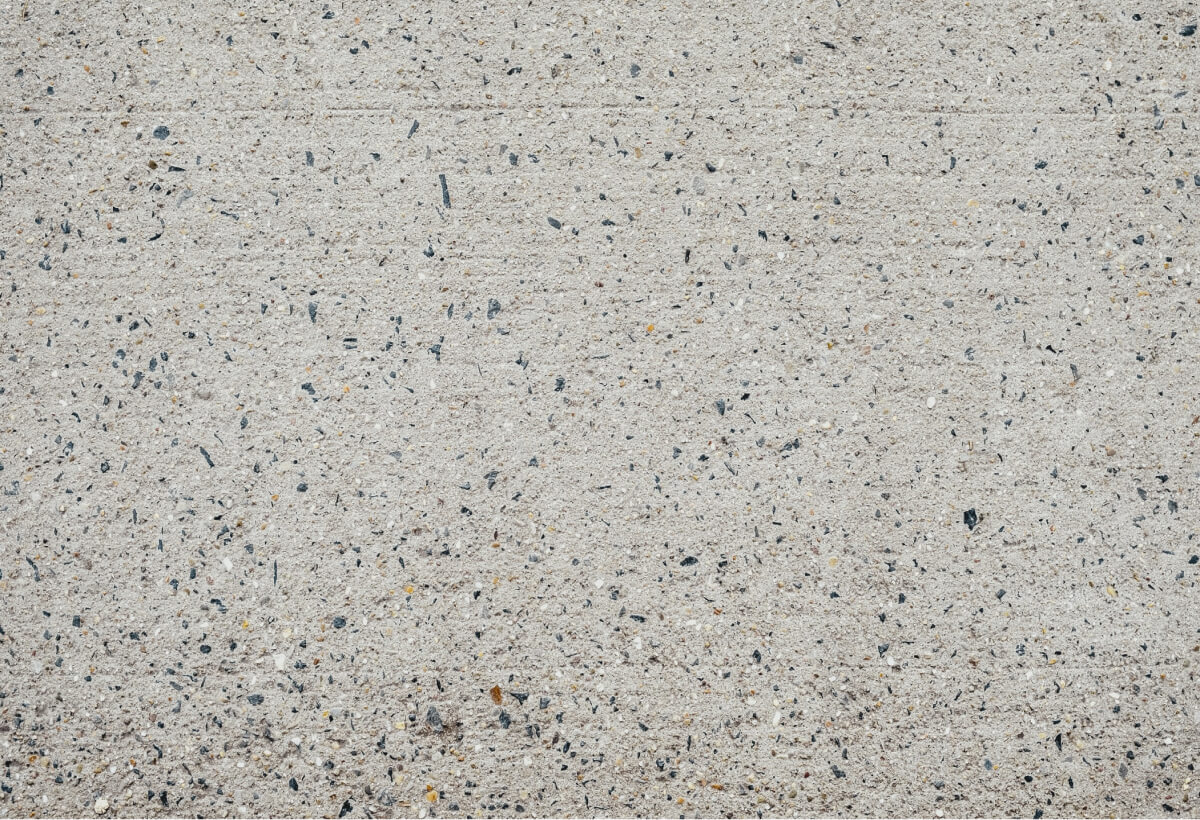 Build
with us
We're ready to help you take on your most challenging projects—and turn great ideas into reality.