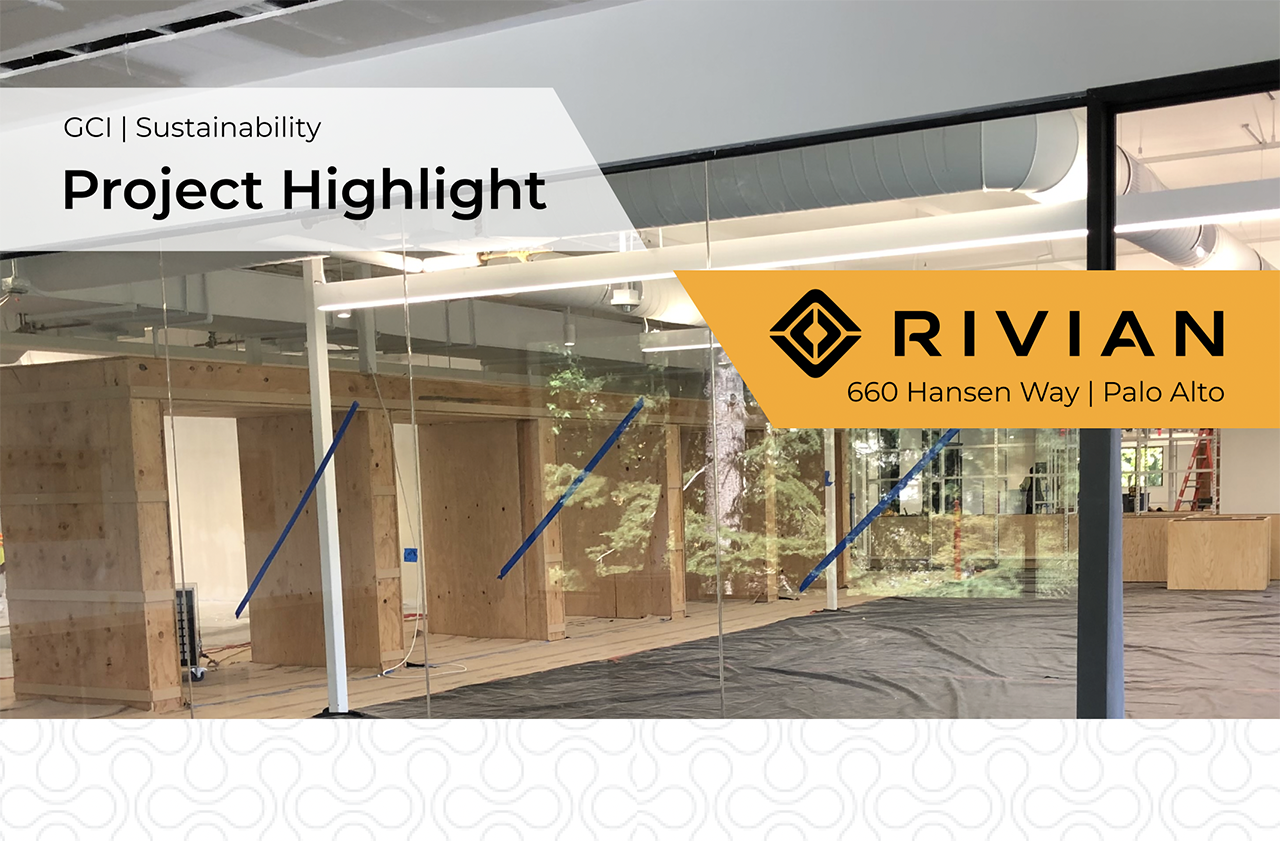 Waste Diversion, Green Building, and Lessons Learned
Waste Diversion
For our Rivian project in Palo Alto, the city has very strict waste management and Green Building requirements, and our project achieved a 94% diversion rate by source separating six different waste streams! The project also excelled on the three Green Building inspections, which avoided delays on other inspections and sign offs.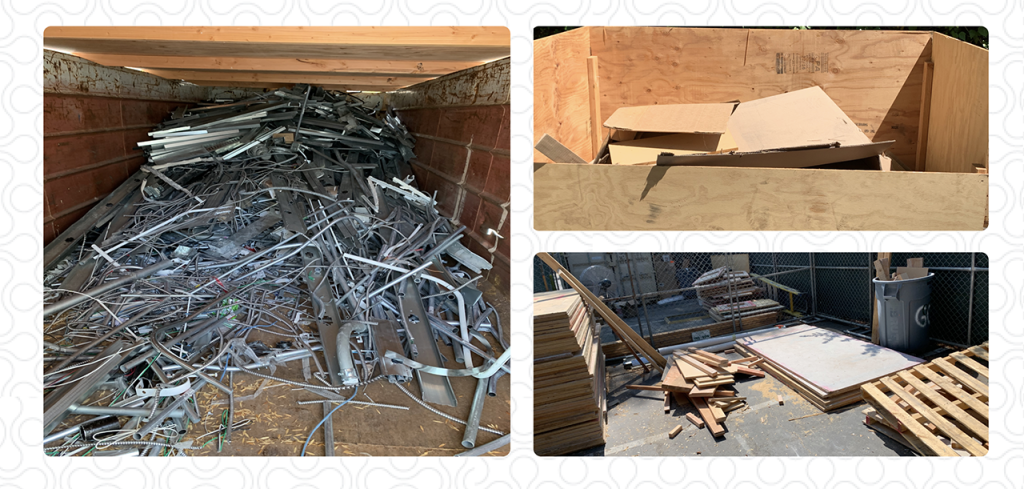 Green Building
On top of Rivian's waste diversion goals, this project also achieved (and surpassed) CALGreen Tier 1 requirements for Green Buildings, including:
Strict indoor air quality measures

Specifying healthy building products

Incorporating environmentally-friendly materials
12.5% of materials by cost contain high recycled content, compared to a baseline requirement of 10%.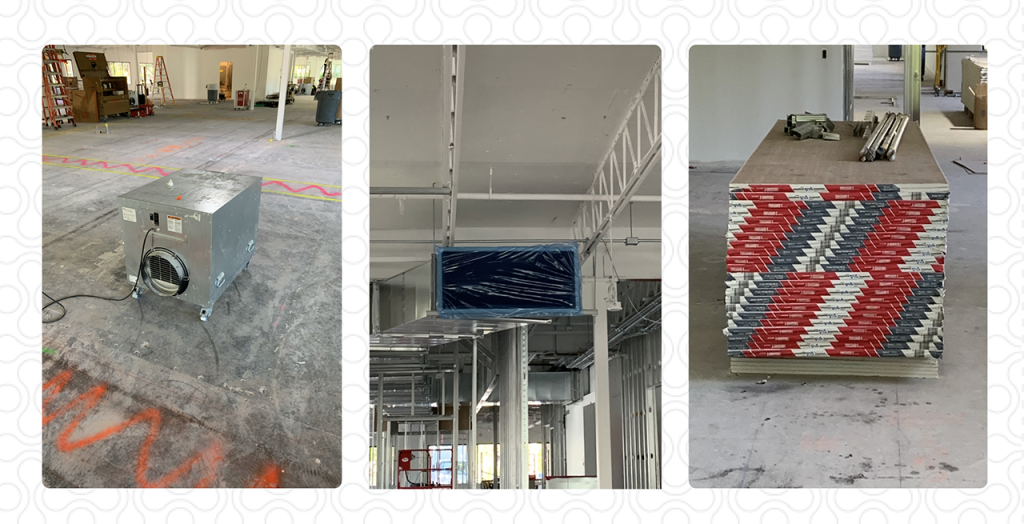 Field Team
Achieveing a high diversion rate wouldn't have been possible without the support and hard work of Greg, Evaristo and Hector!
Greg made waste management a priority by continuing to remind subcontractors about the project requirements, and Evaristo and Hector took charge to reduce contamination of the streams by sorting the debris bins frequently.

Lessons Learned
1. Make sustainability a priority with subcontractors:
Throughout the project, Greg held weekly onsite meetings for subcontractors, and was always sure to incorporate sustainability requirements, address any issues that arose, and answer questions about disposal and green building compliance.
2. Keep the site clean:
Waste is much more difficult and dangerous to sort after it's already been thrown away. By sorting waste immediately and not letting it pile up, the Rivian team was able to successfully maintain 6 streams of waste. Plus, as Greg noted, a clean site makes for more productive subcontractors!
3. Involve the Sustainability Team early and often:
For the smoothest outcomes, the Sustainability Team must be involved in the early stages of the project. Having a preconstruction meeting with the Sustainability Team and project managers across the trades is key to reducing waste management costs and setting expectations.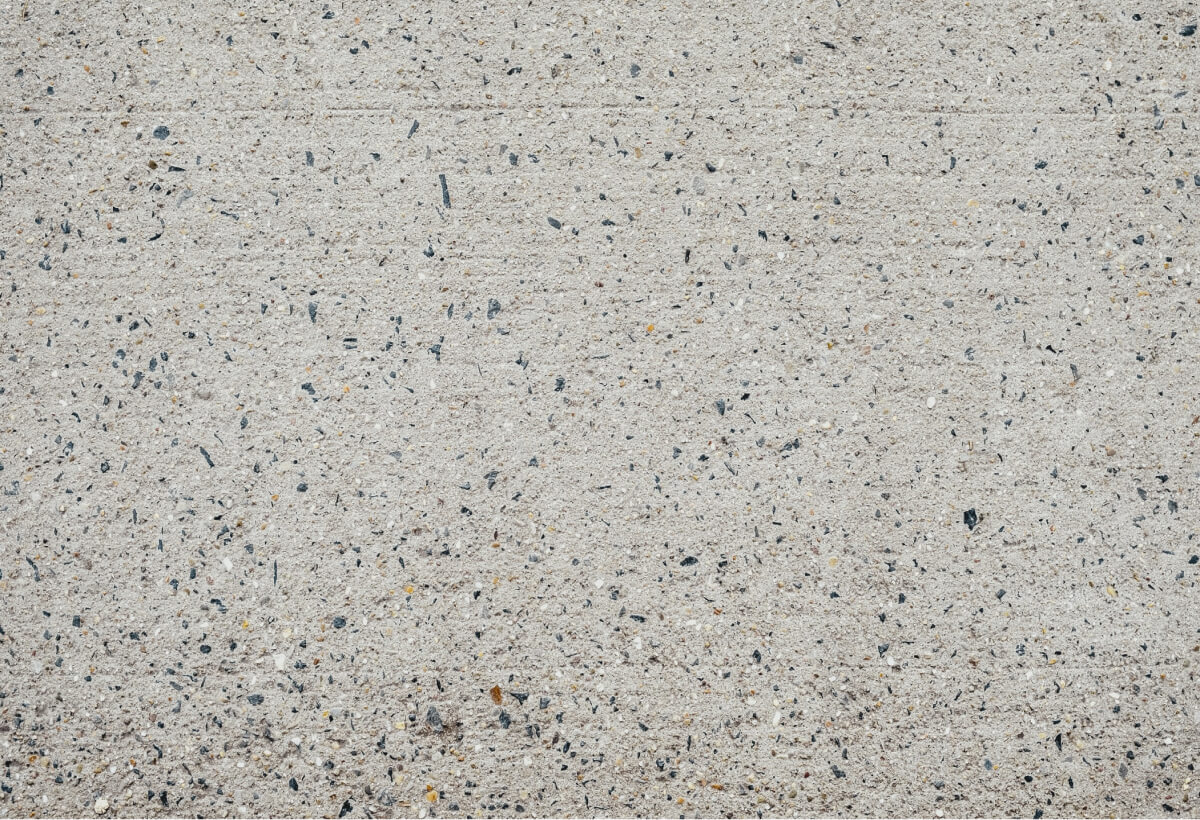 Build
with us
We're ready to help you take on your most challenging projects—and turn great ideas into reality.